Feel The Arcade Racing Spirit
Horizon Chase 2 fulfills your senses through immersive and high-speed gameplay.
The Art of Touring
Race through the beauty of a stunning visual trip with no return.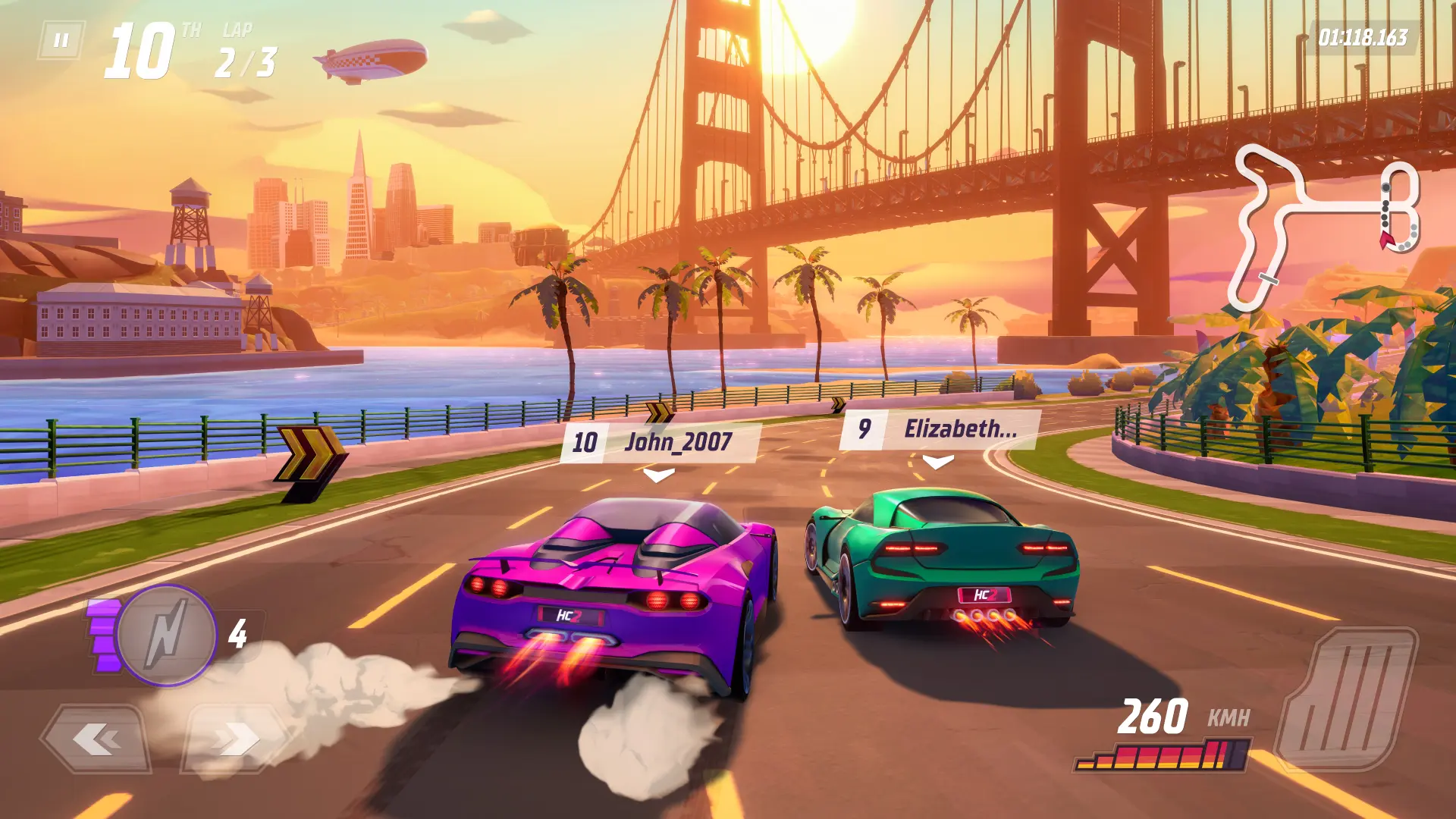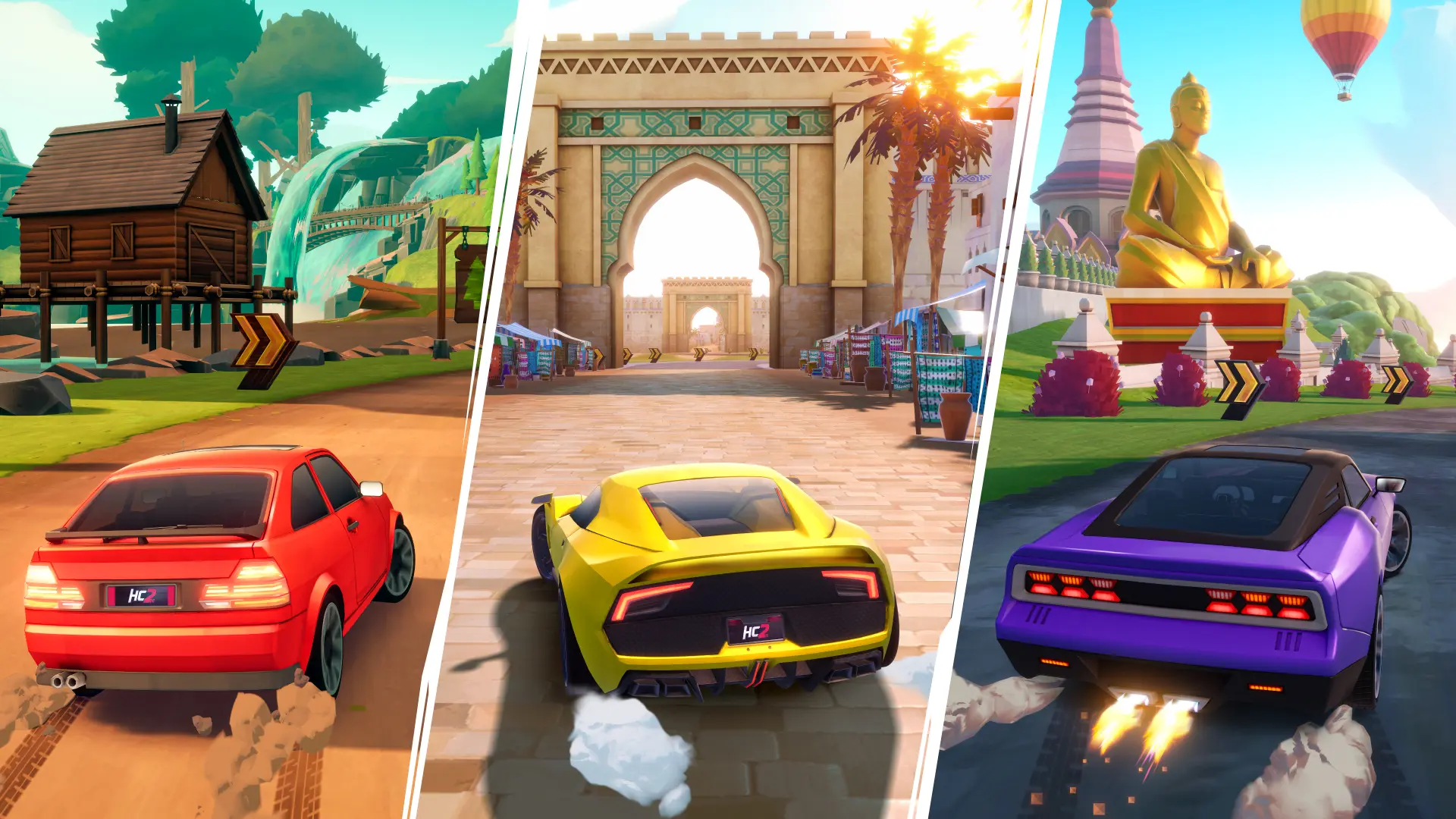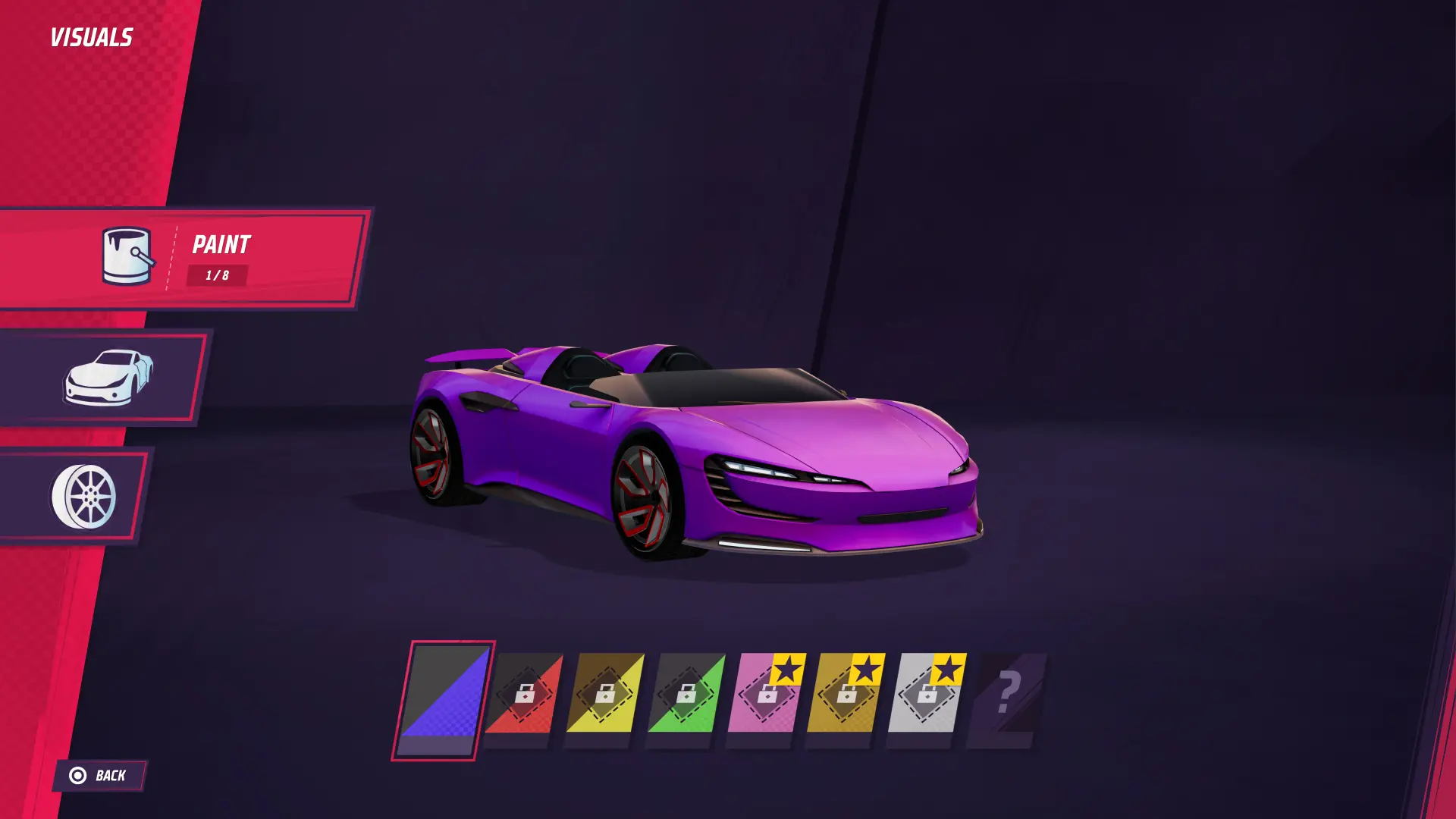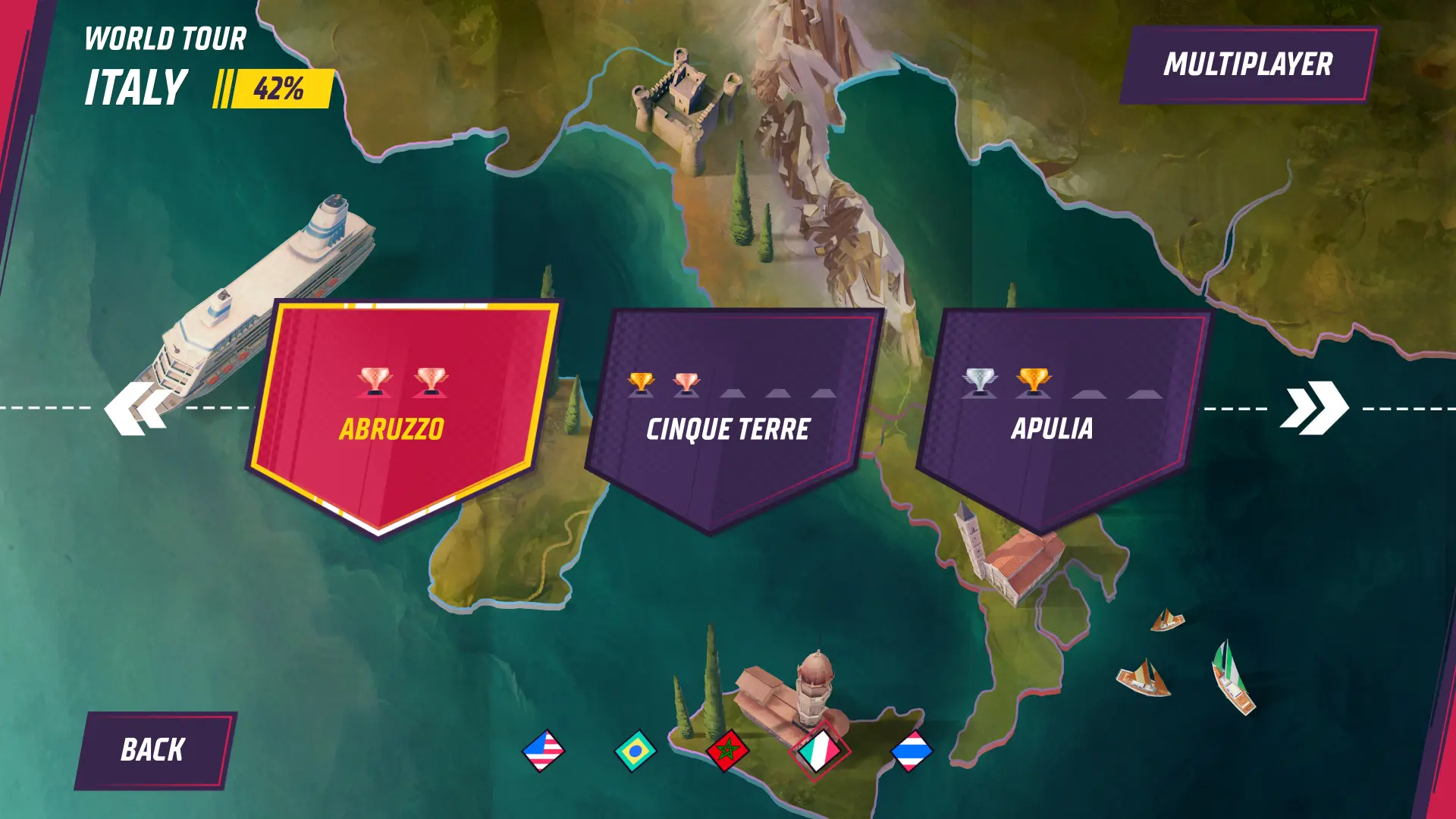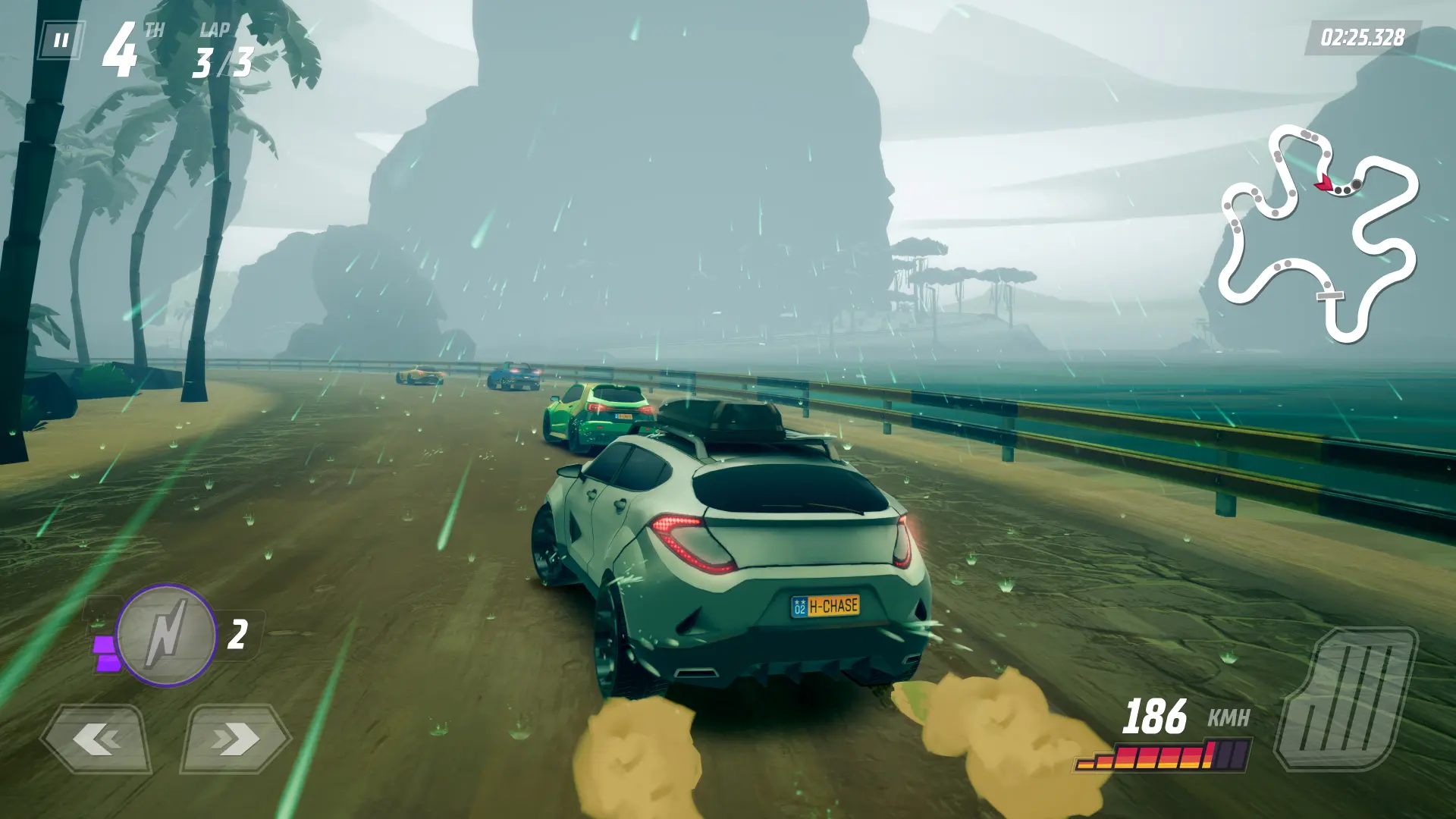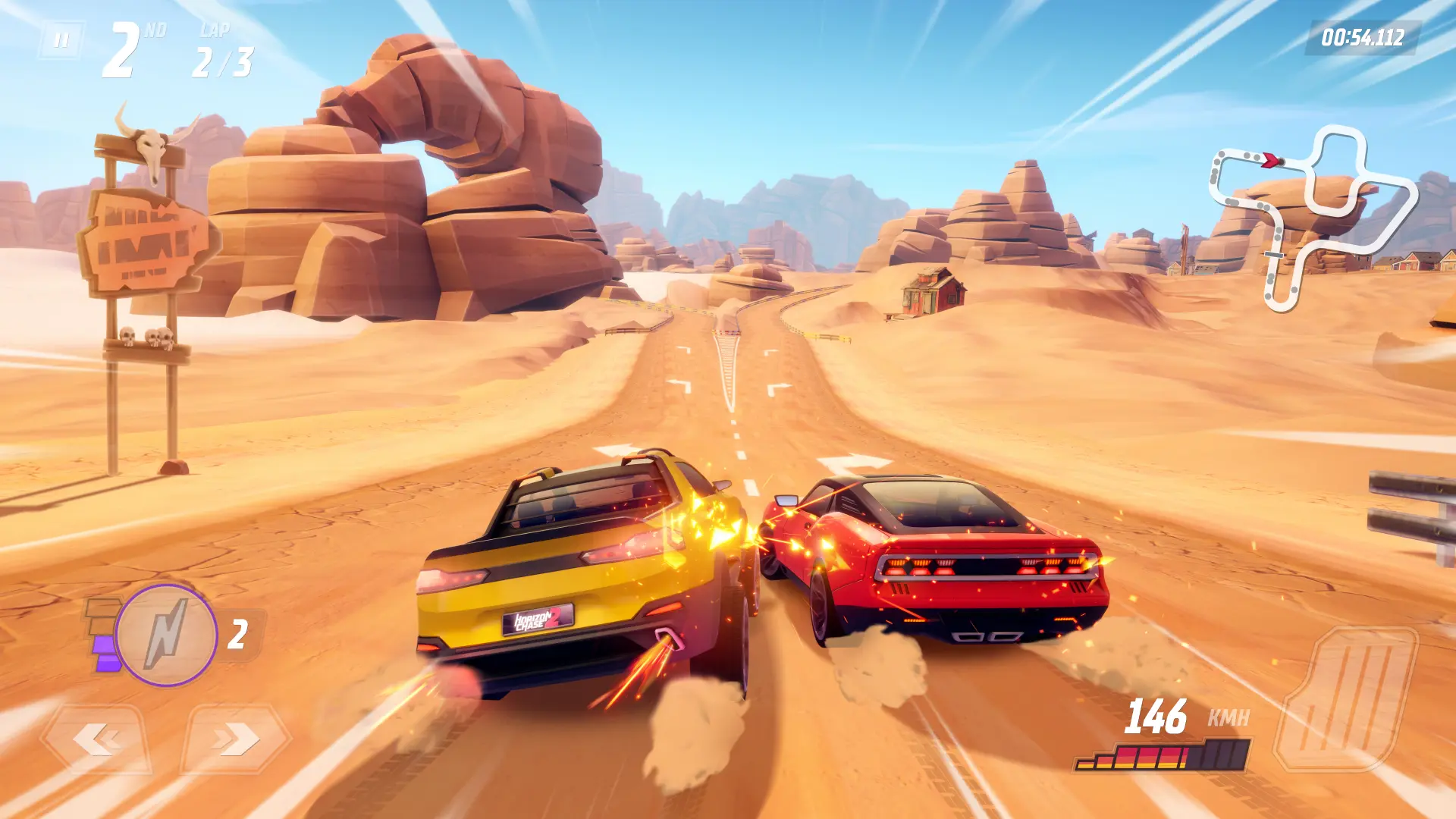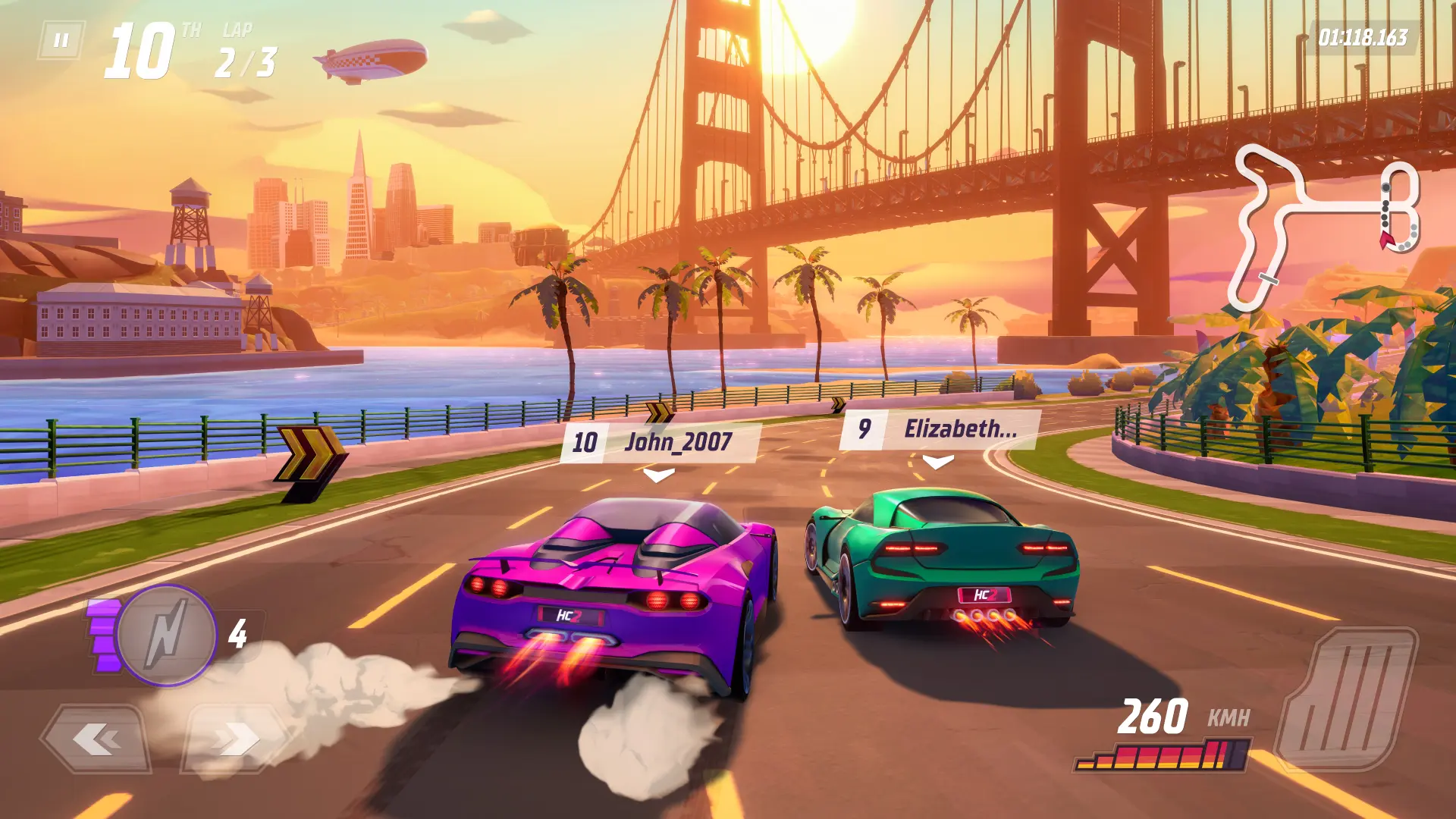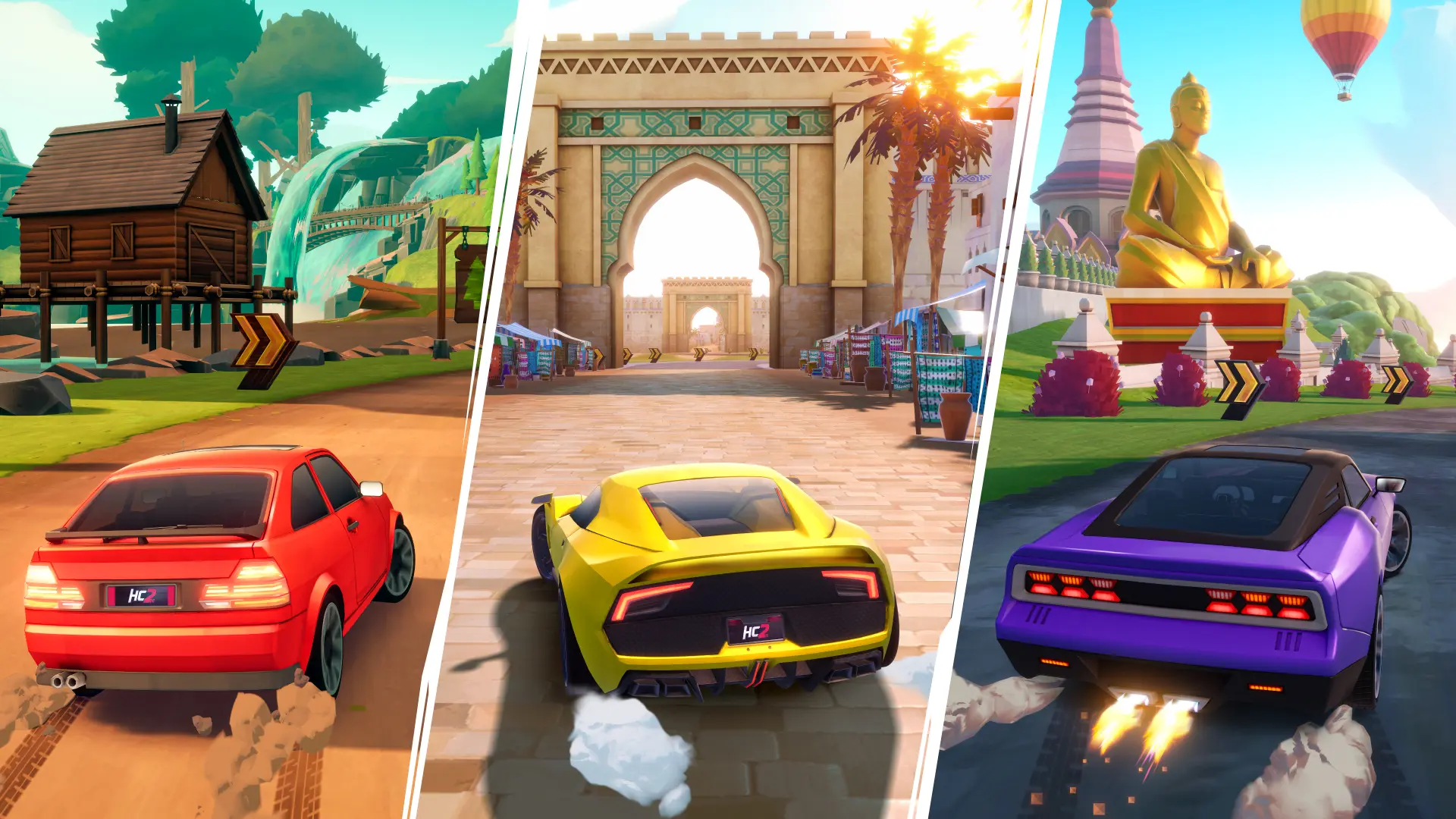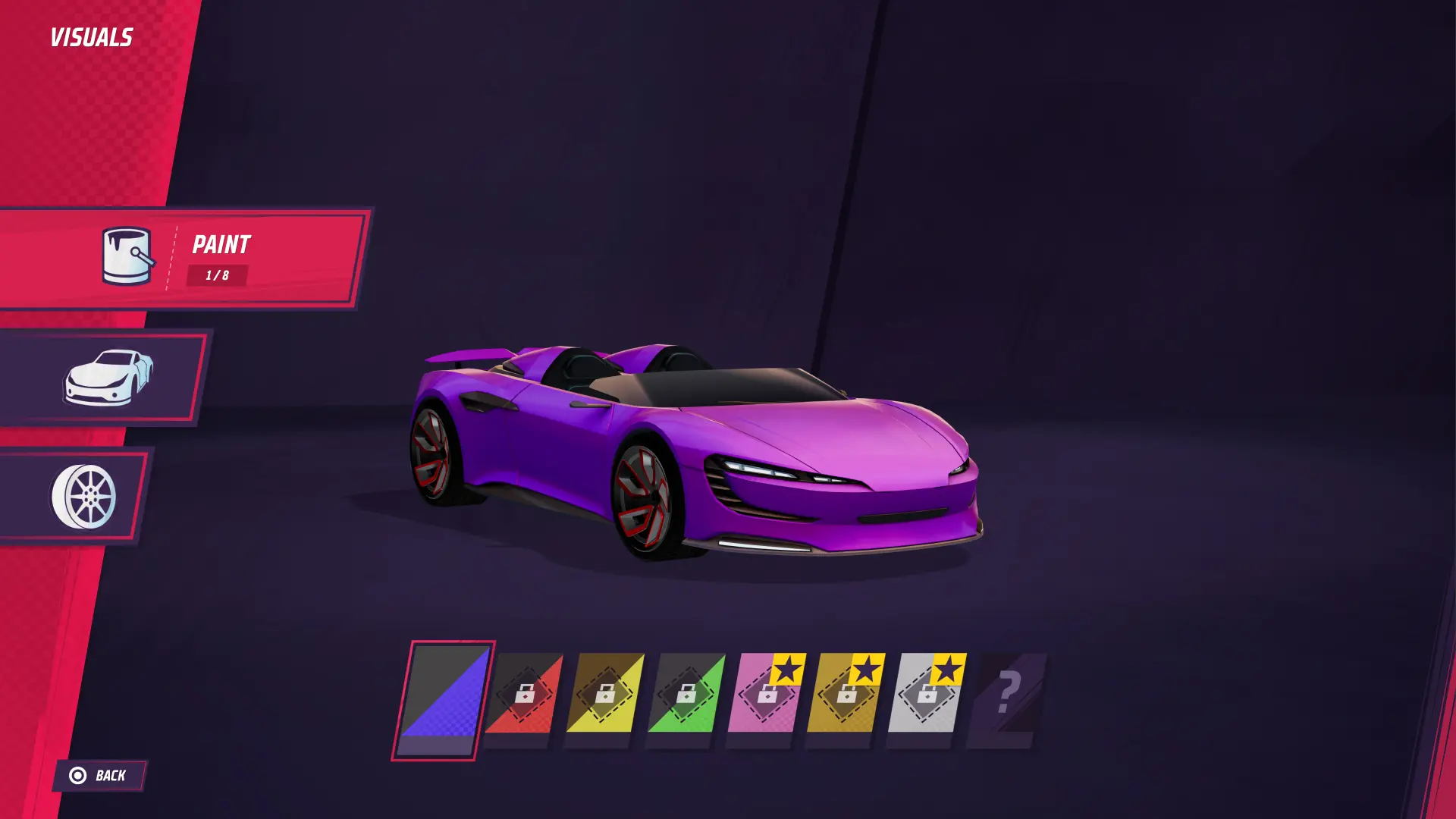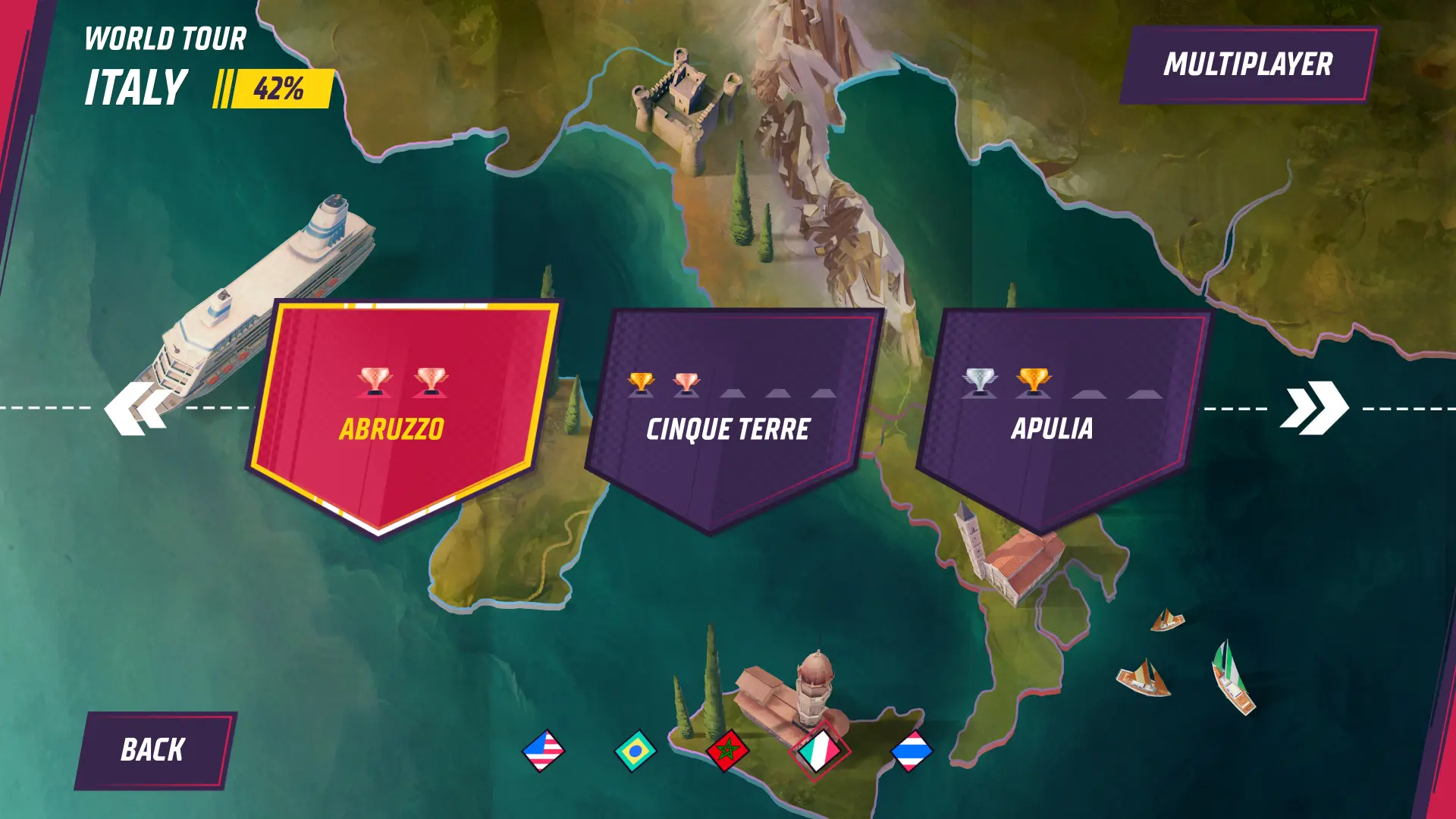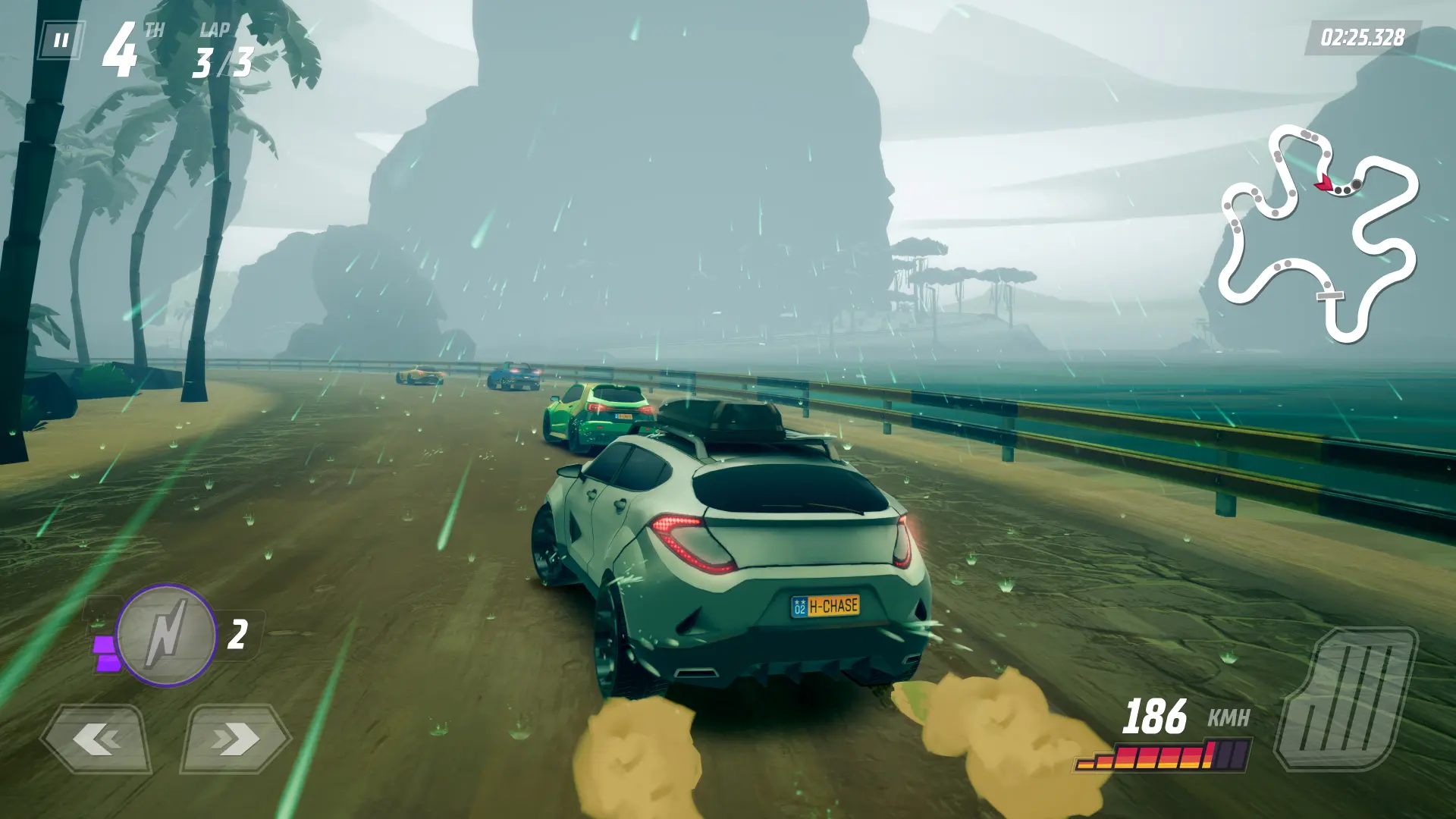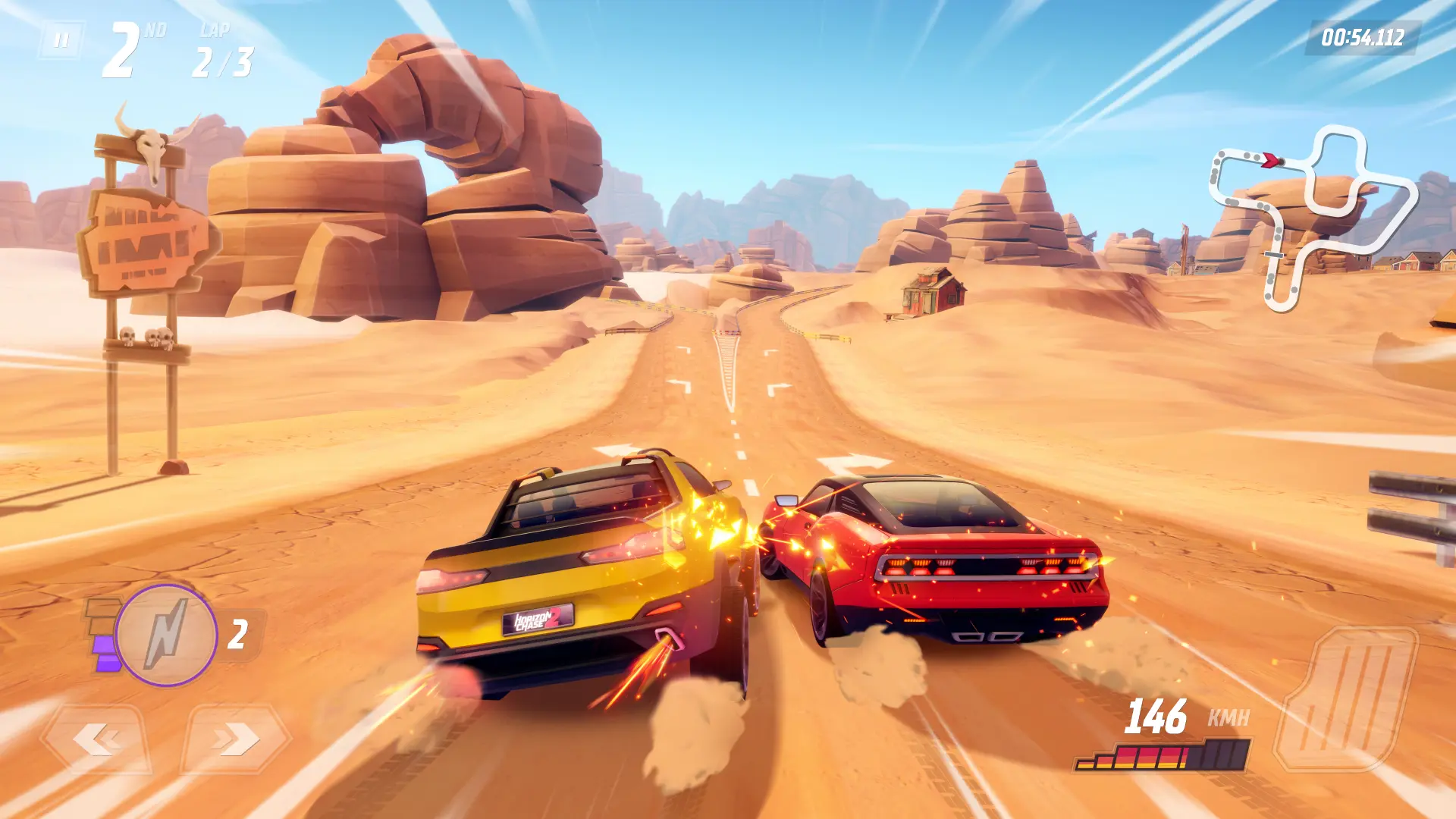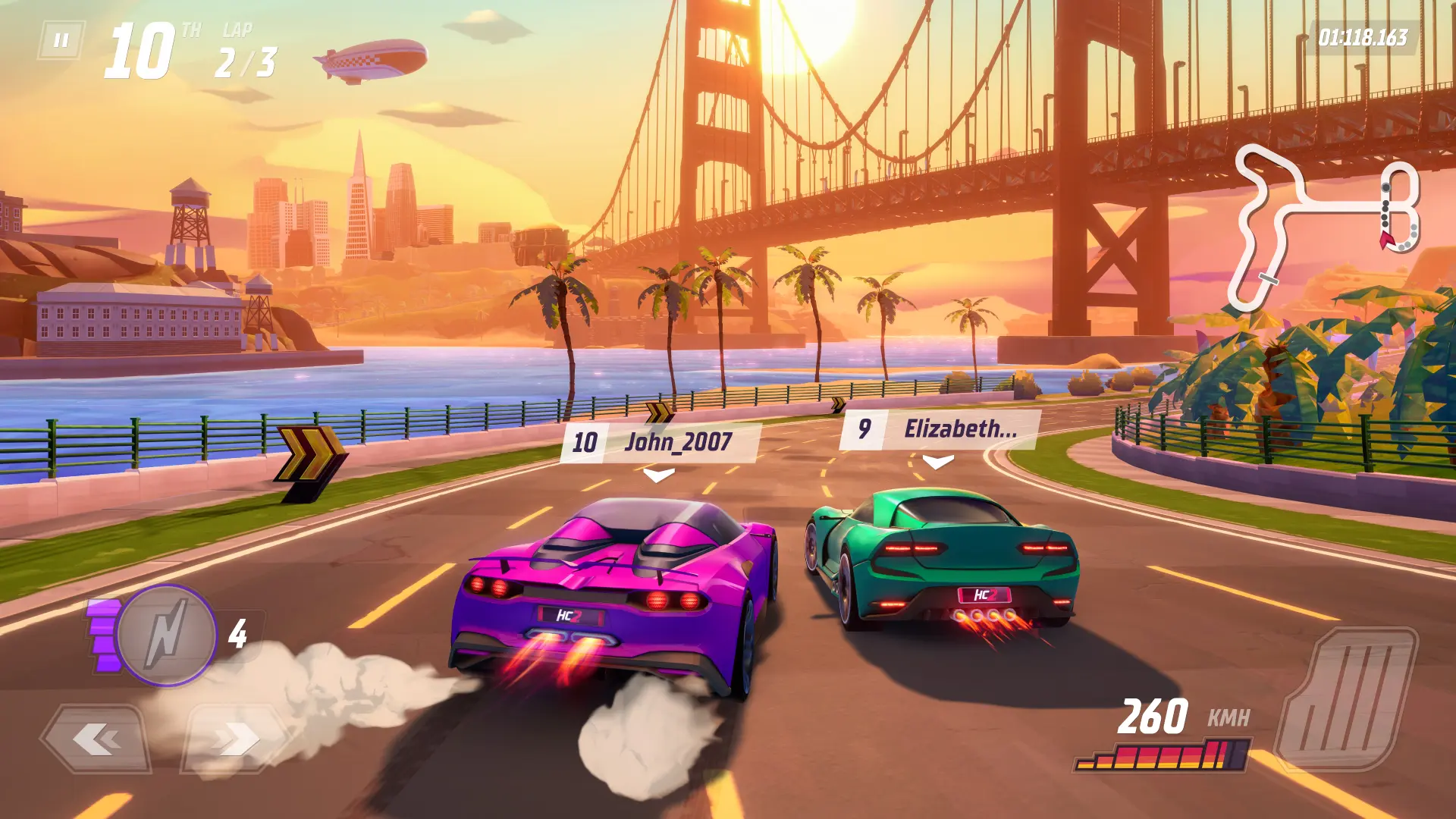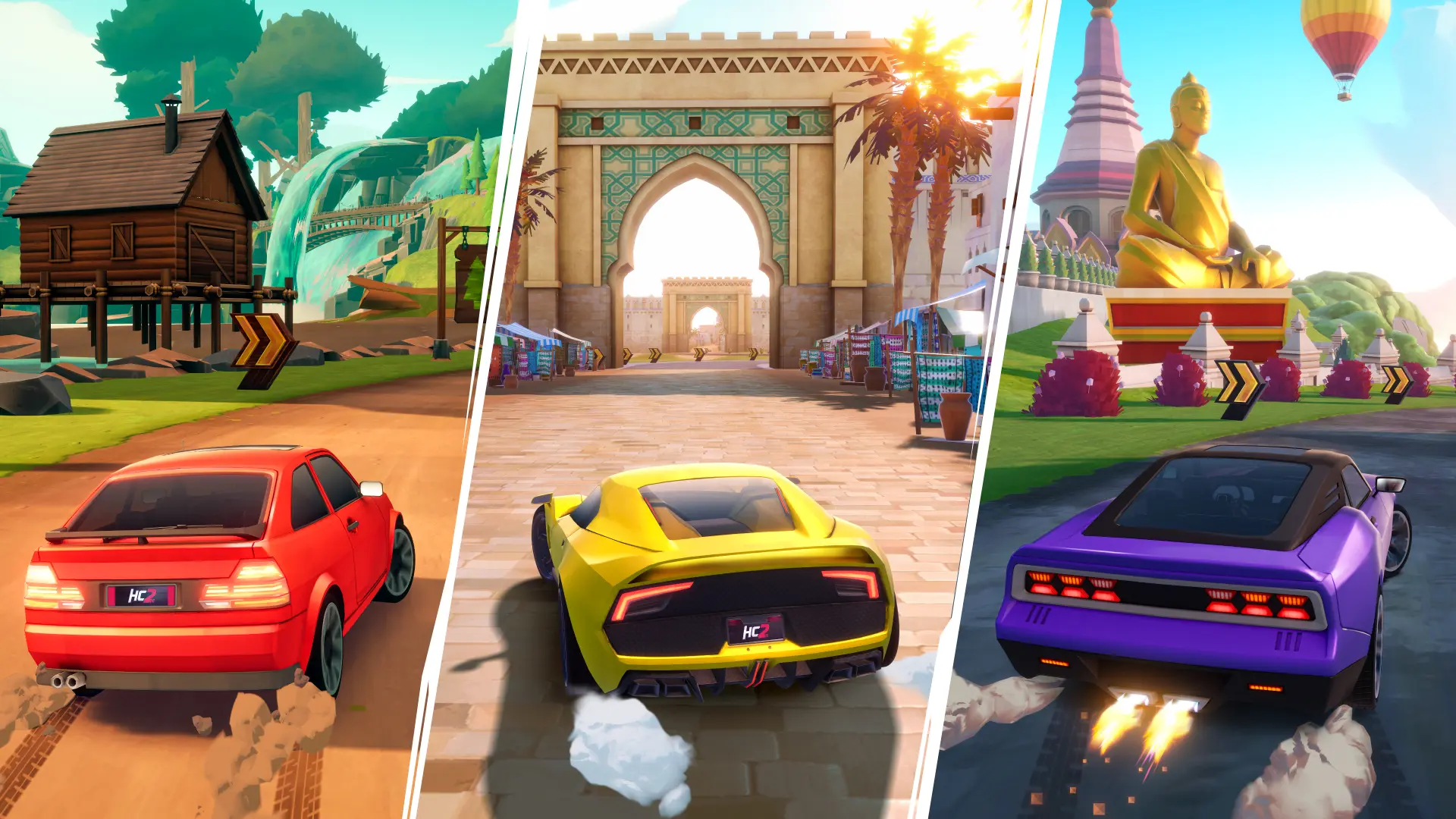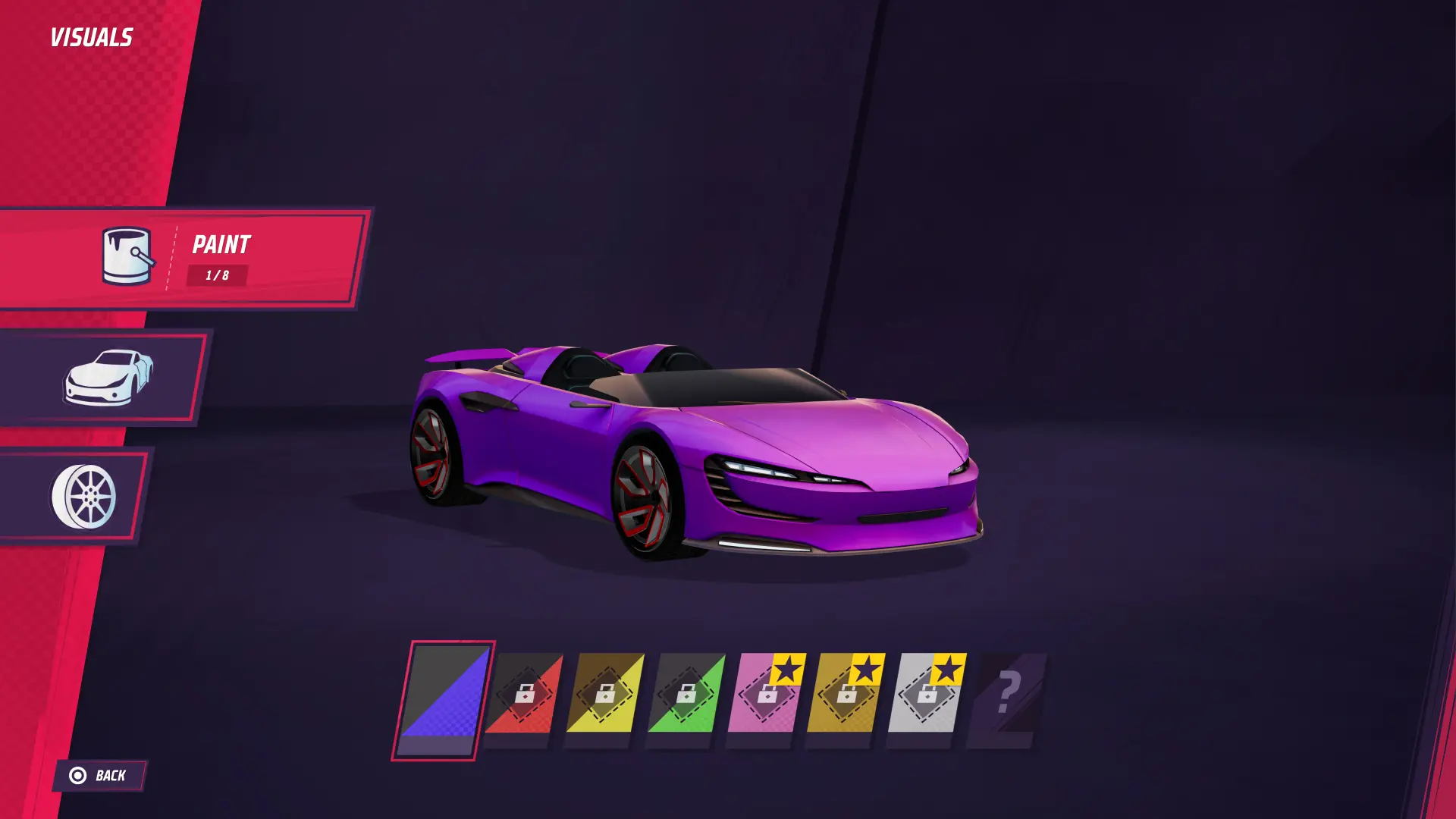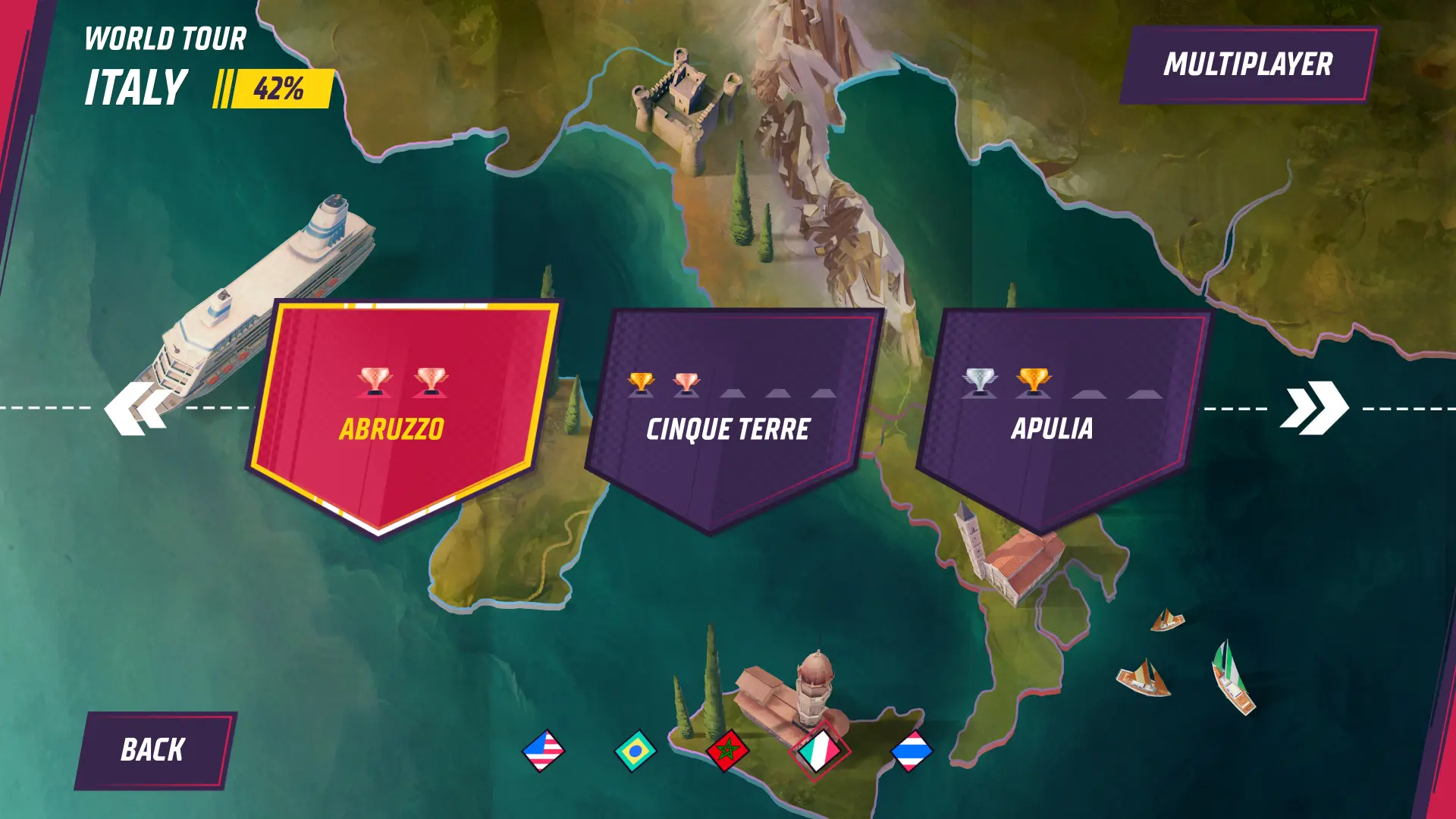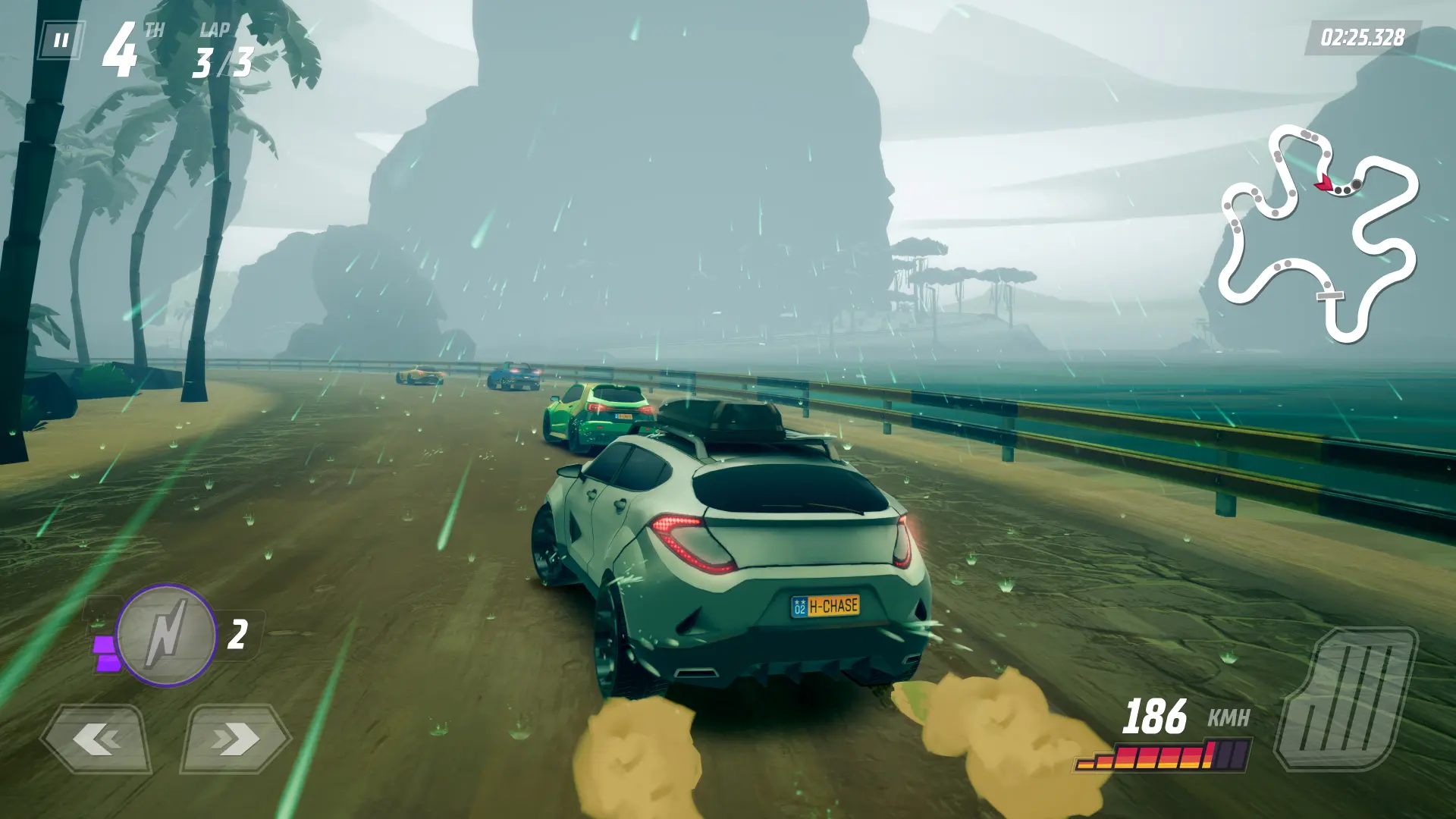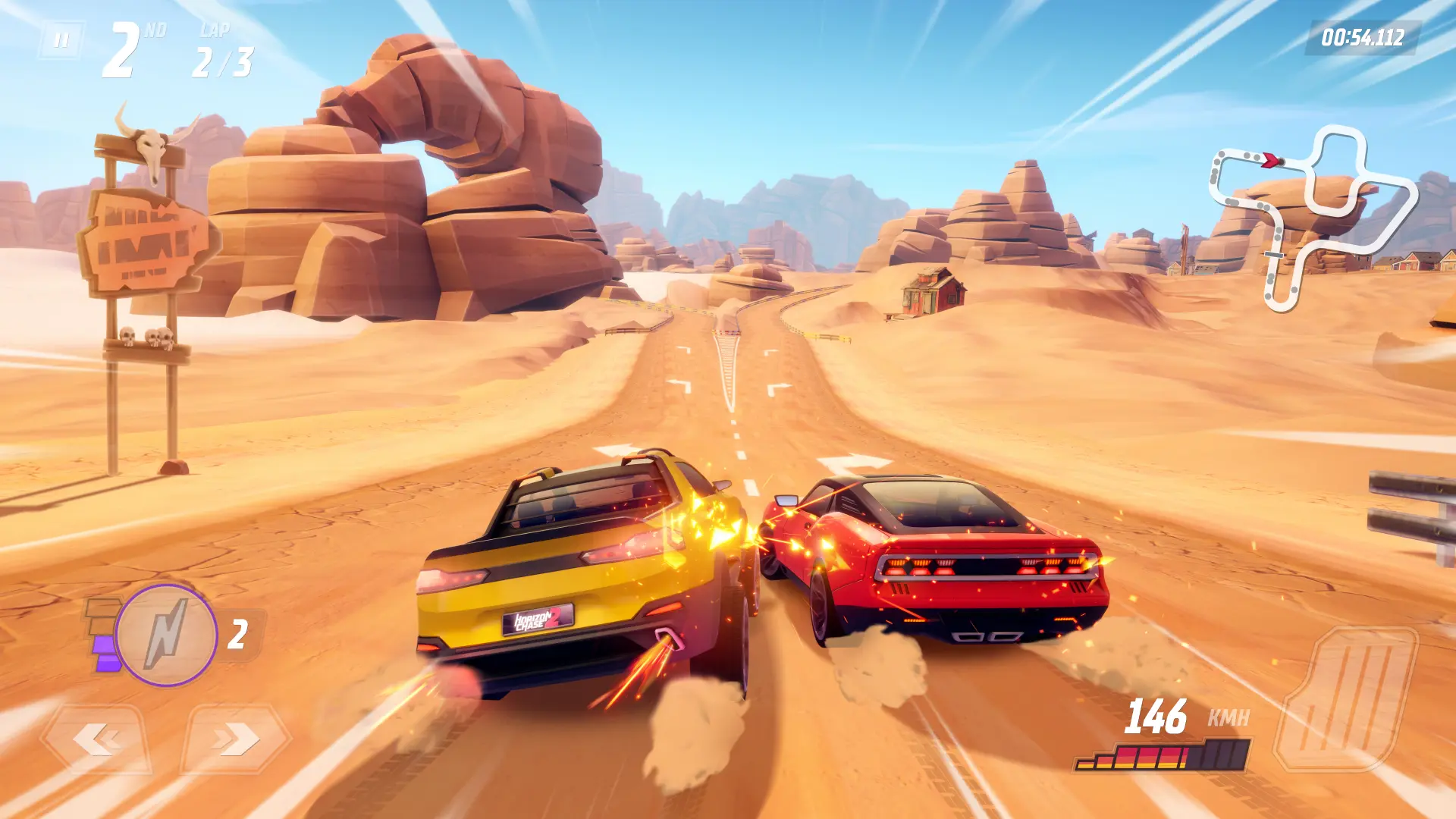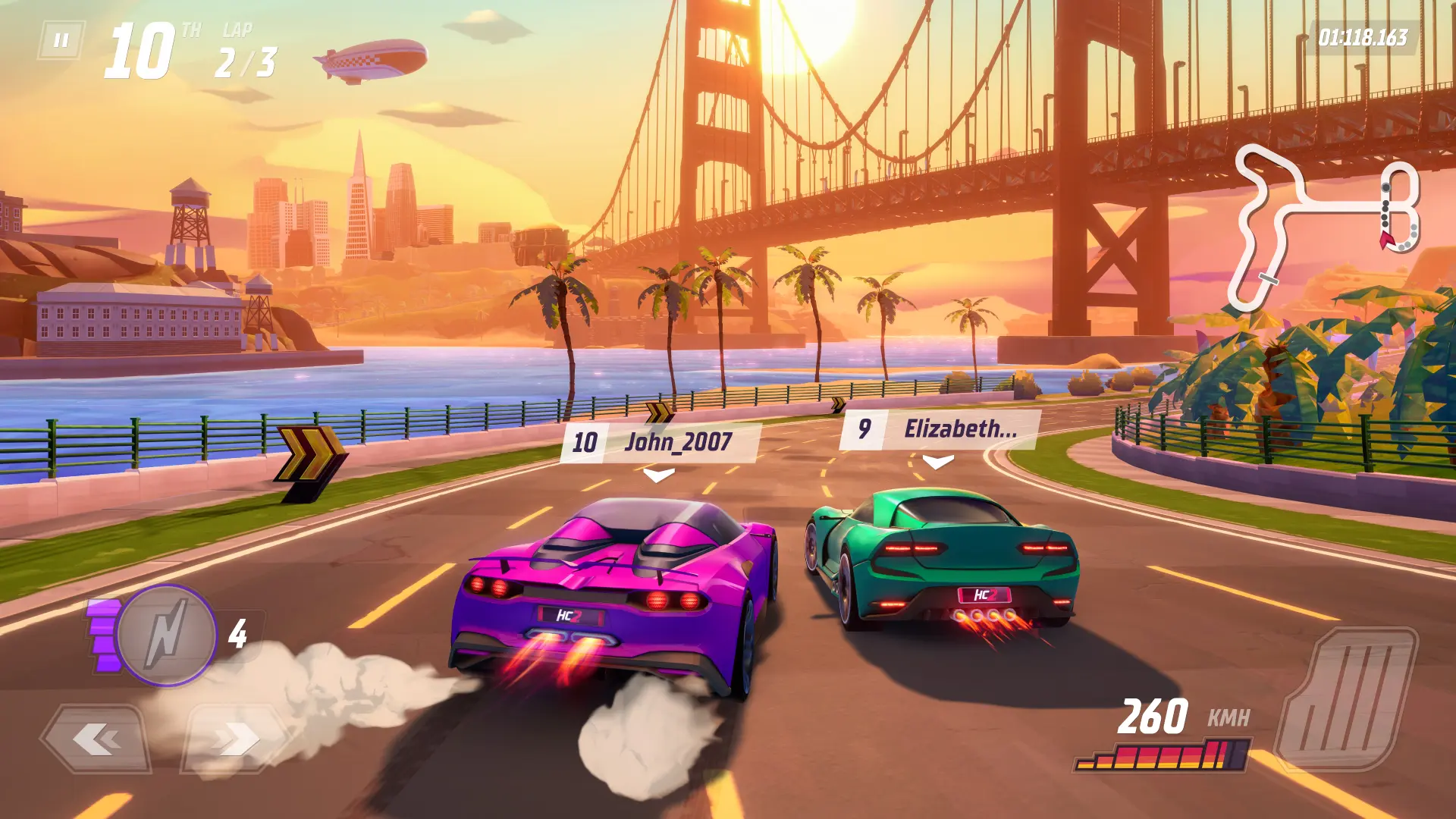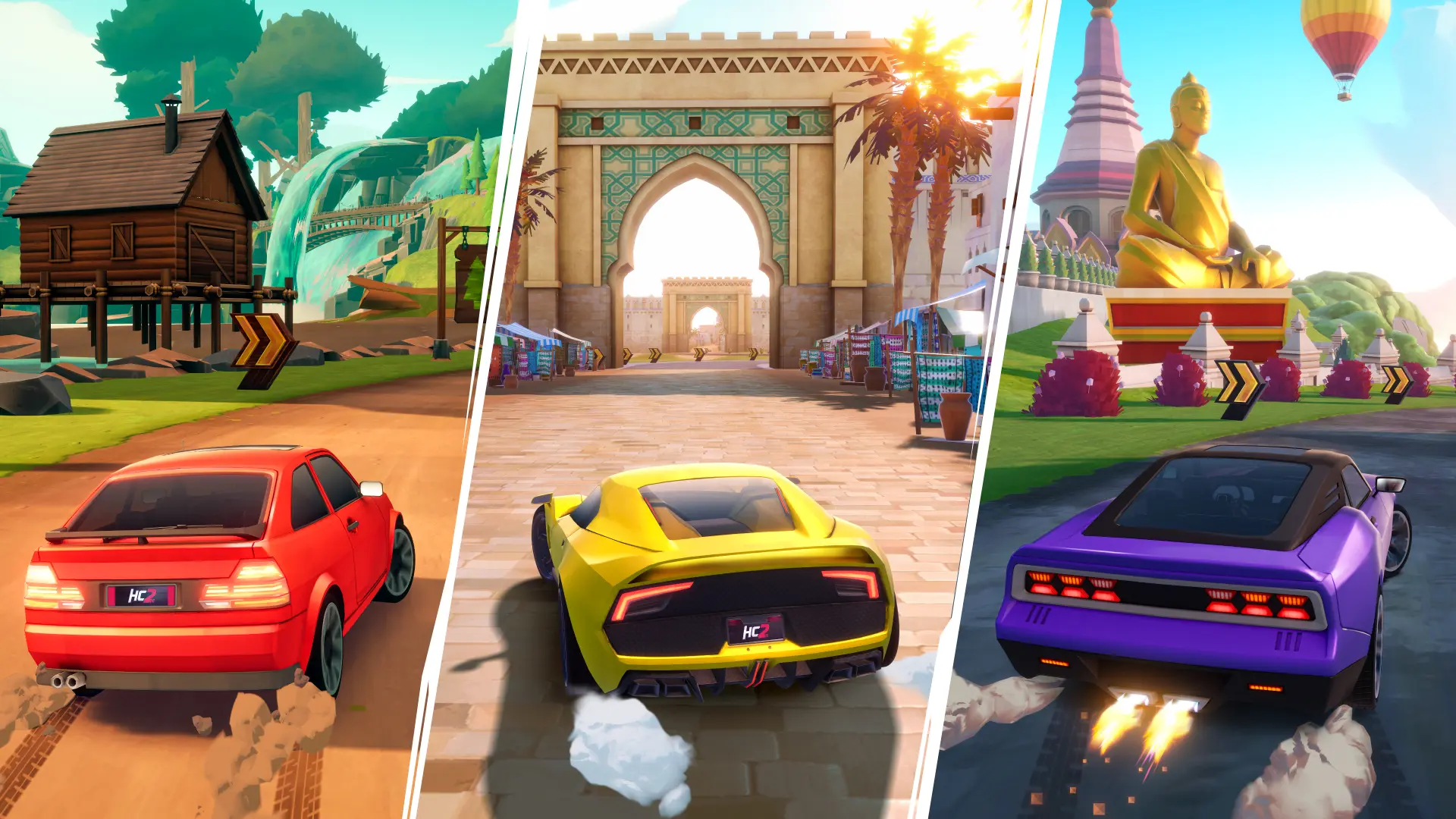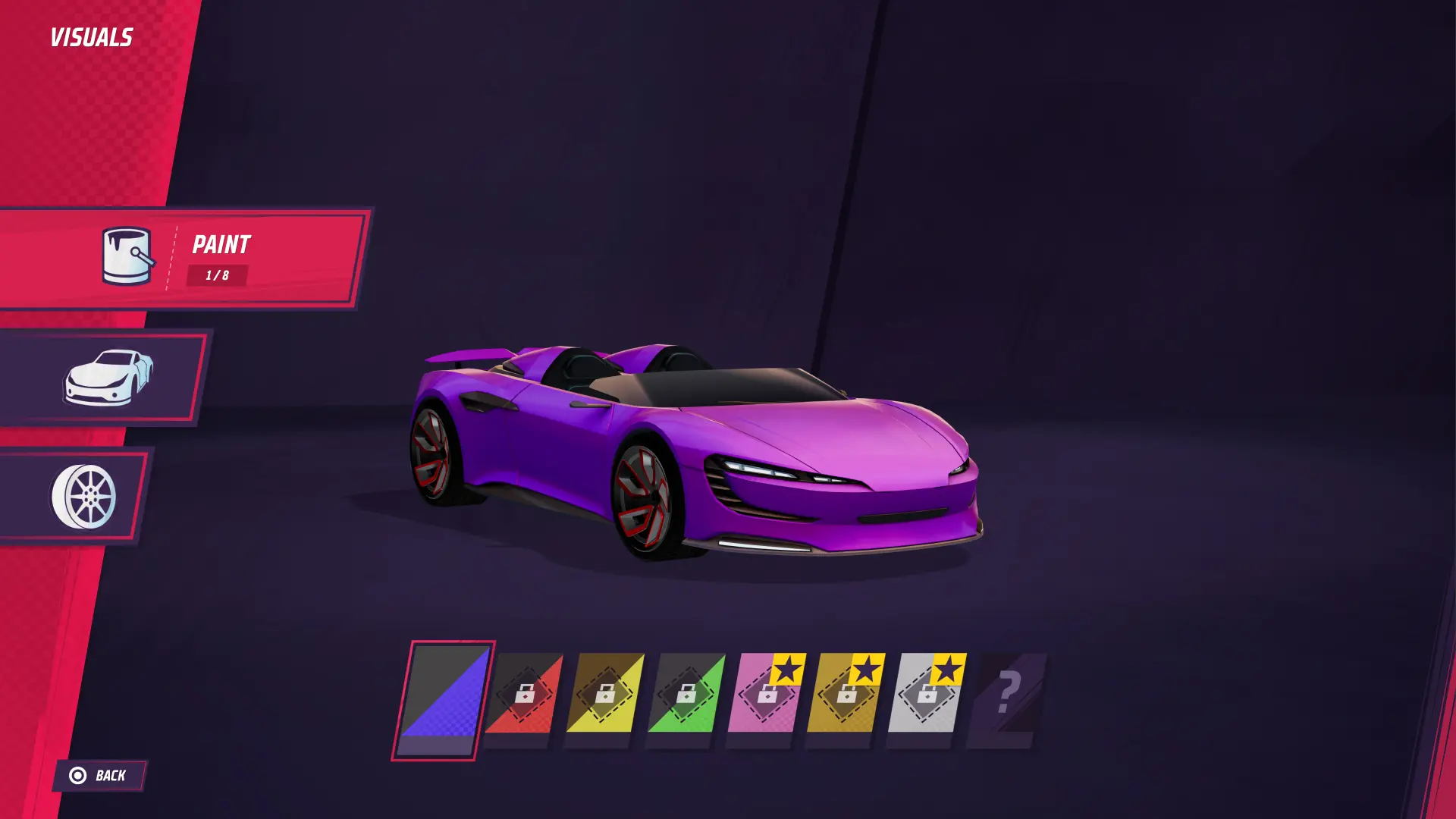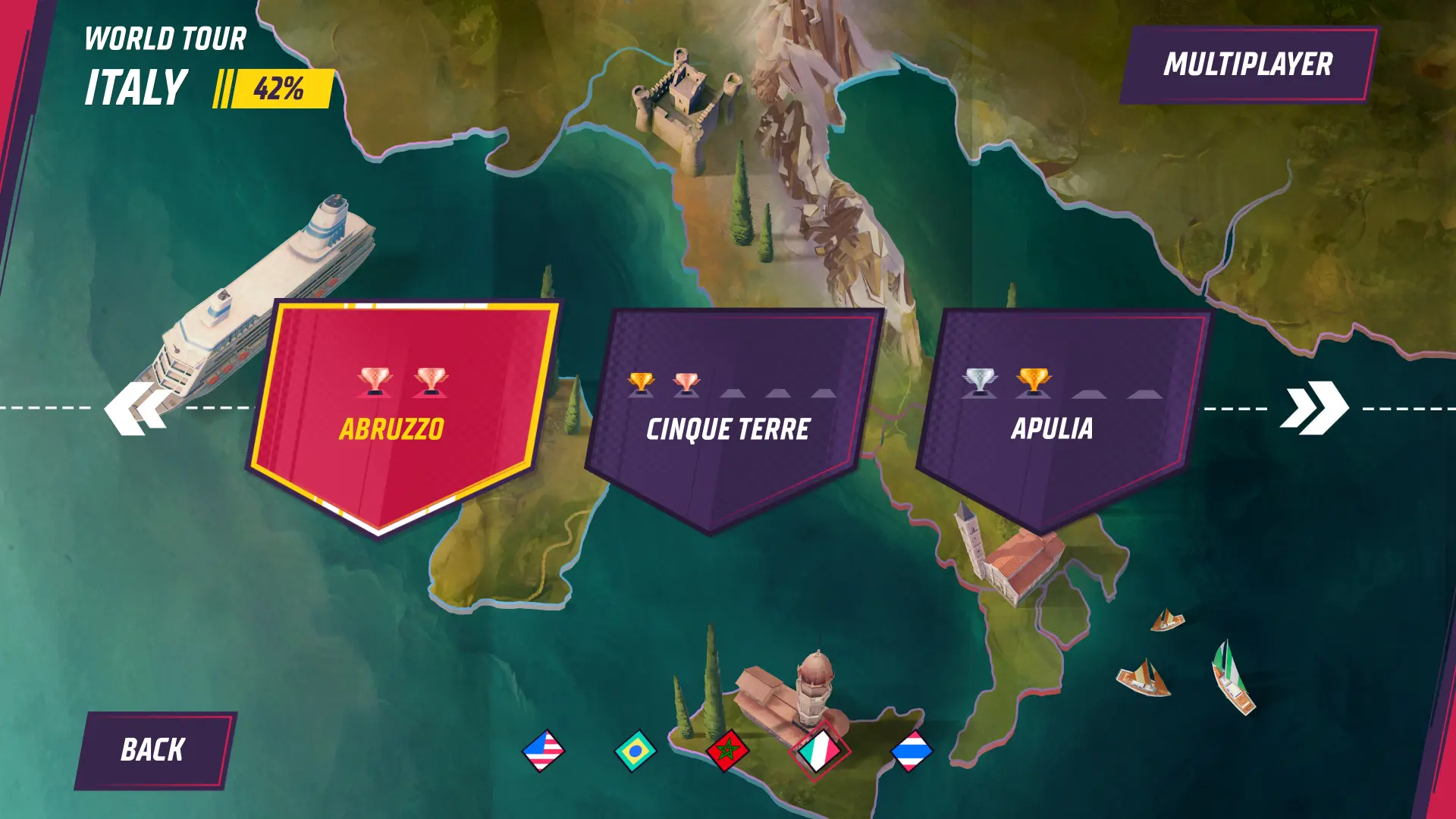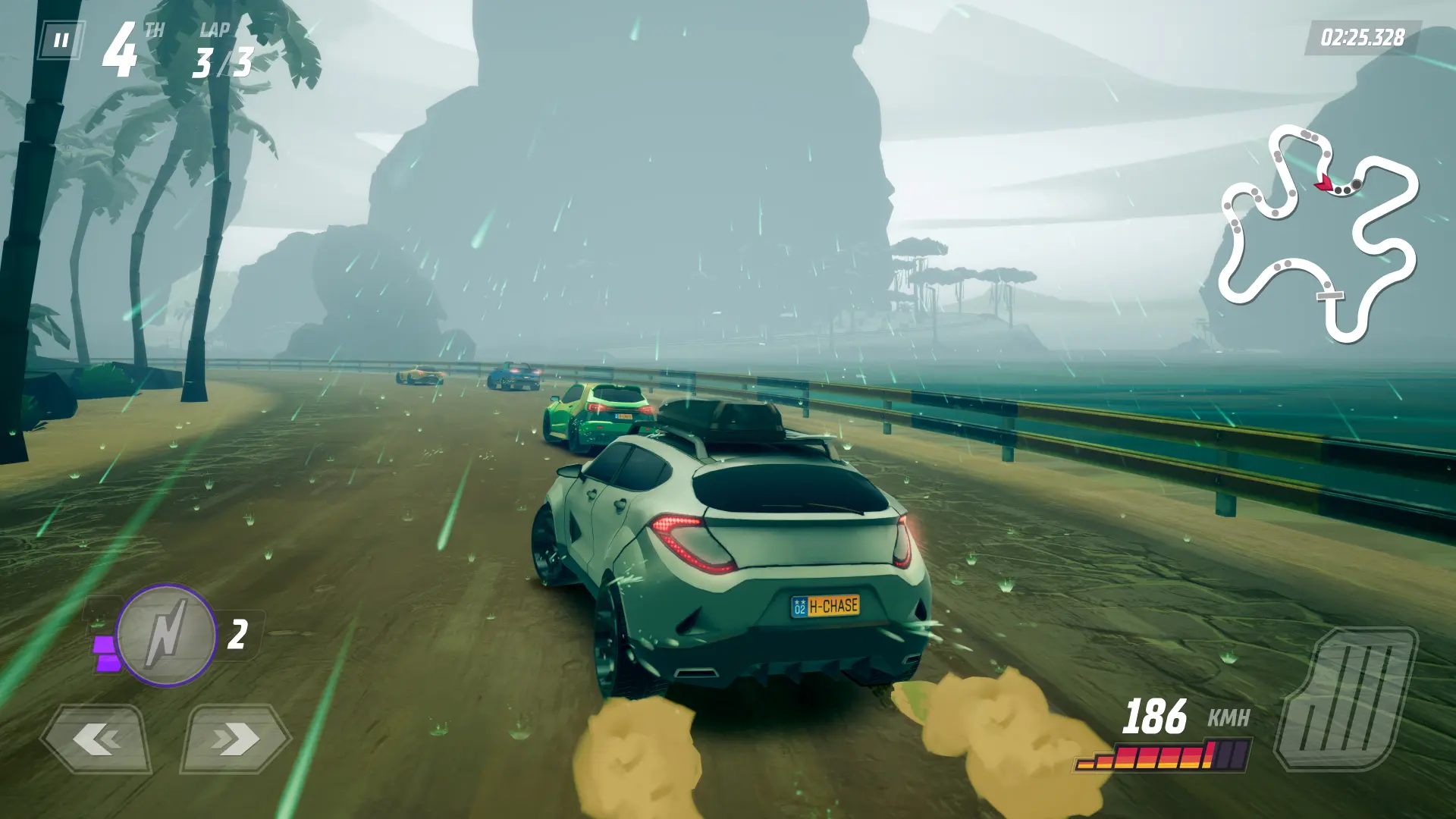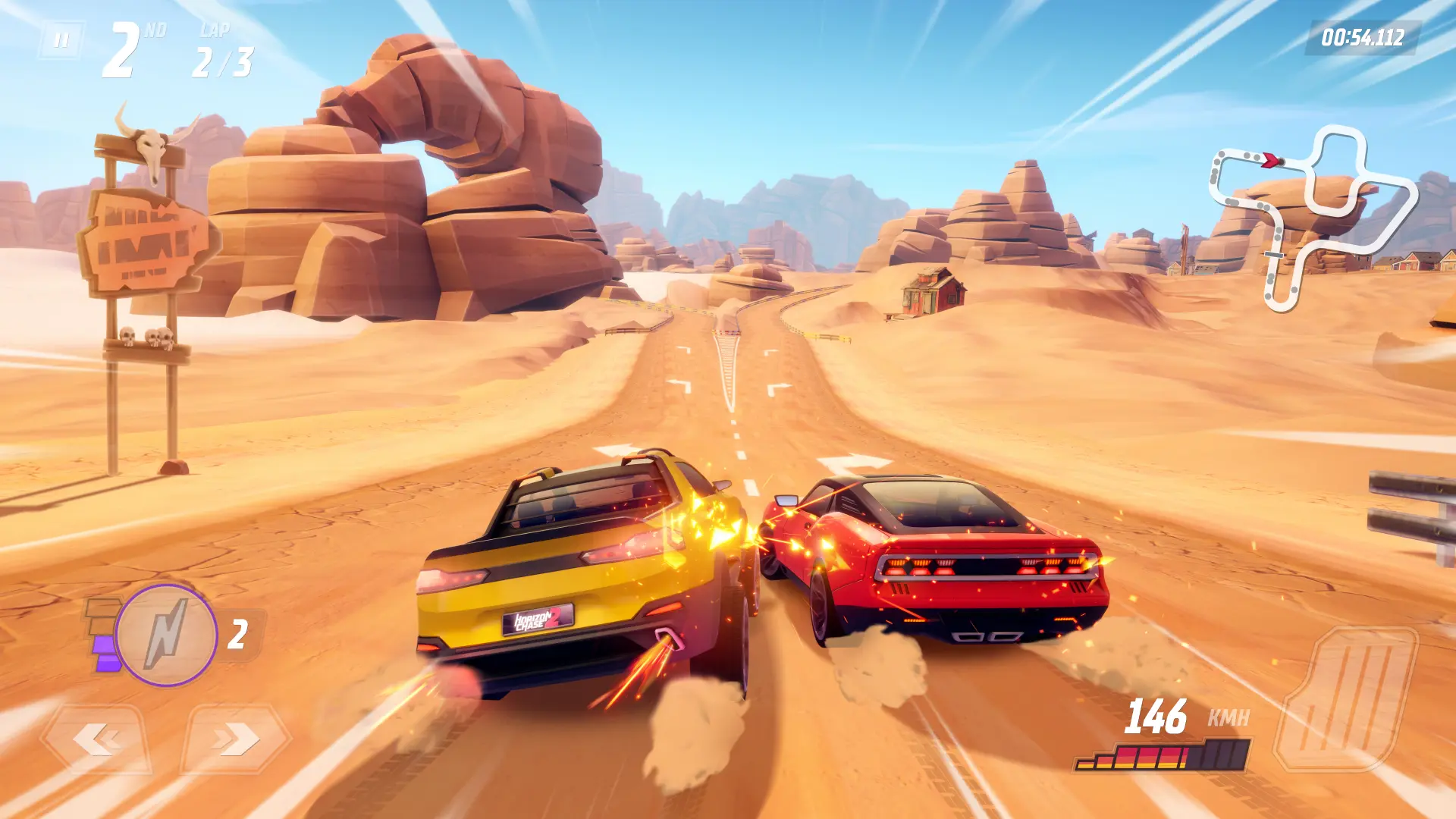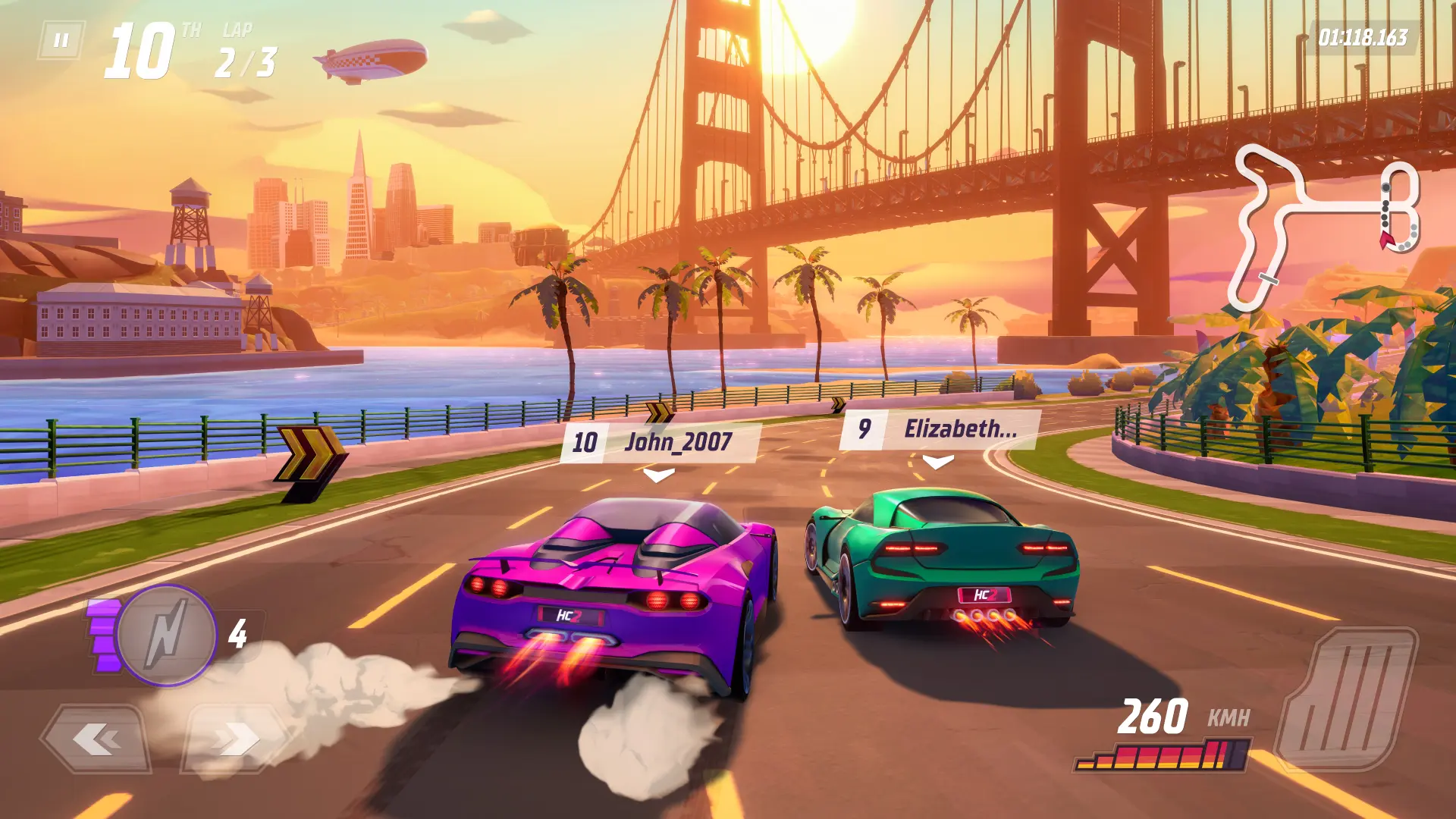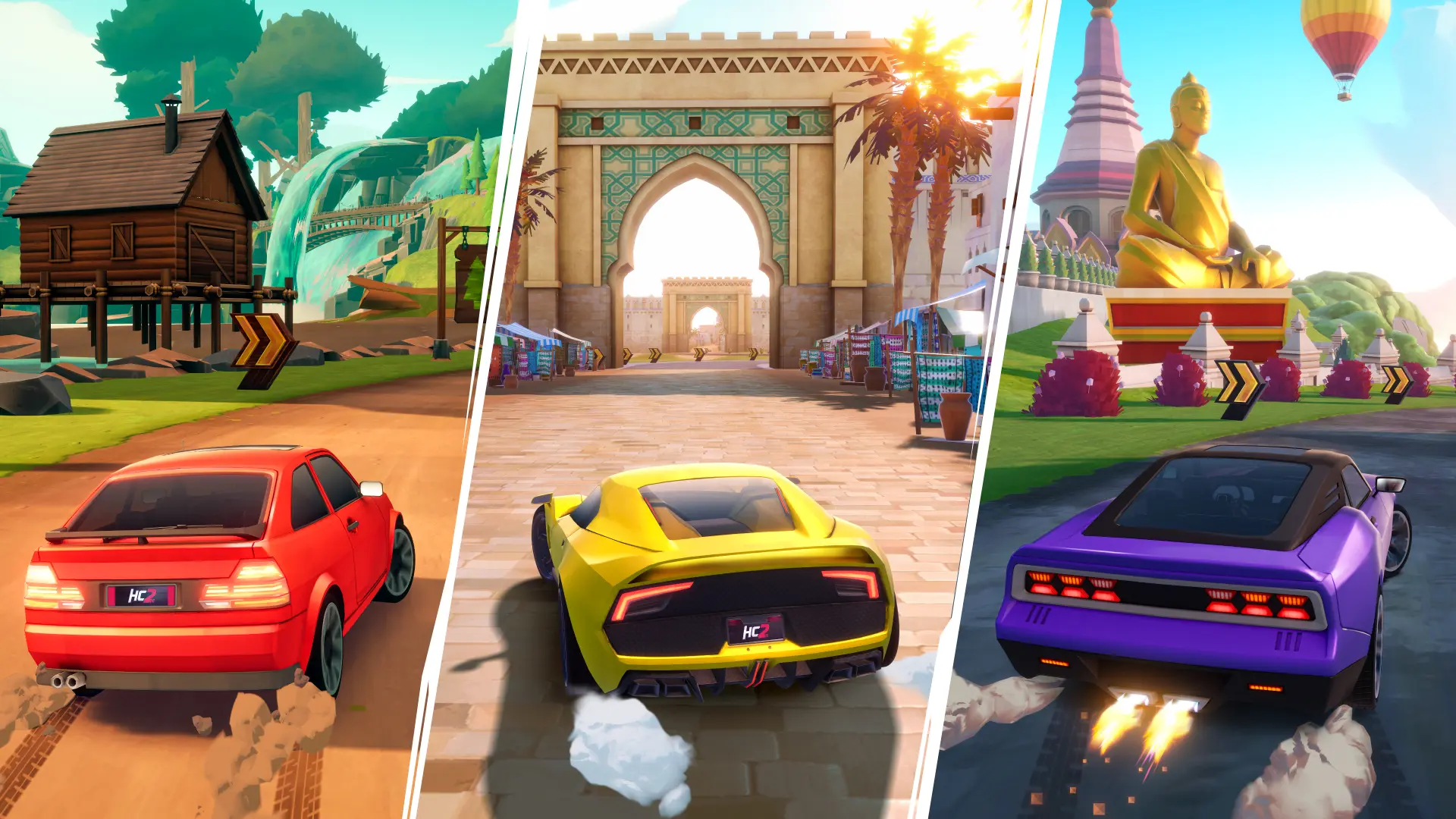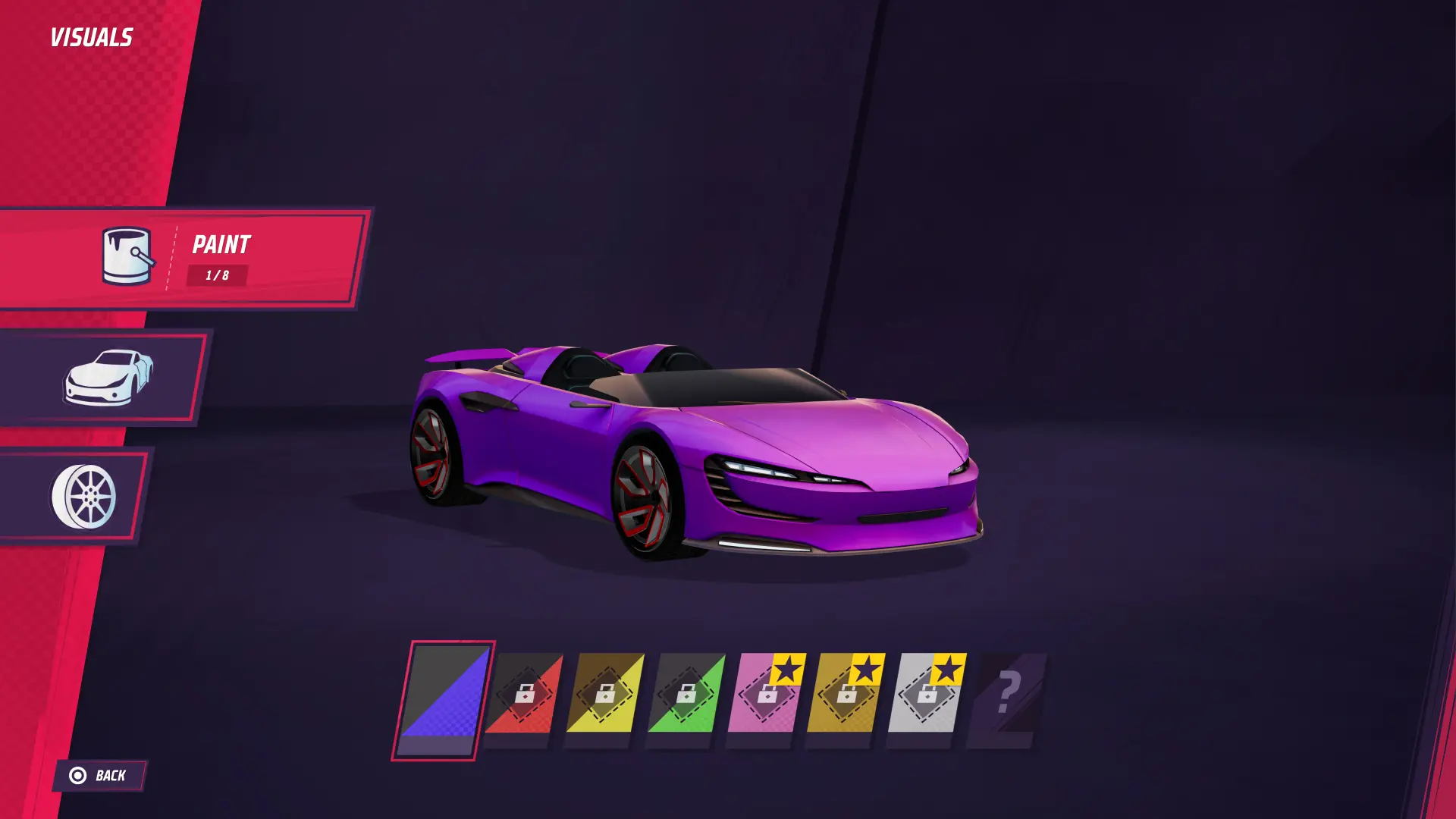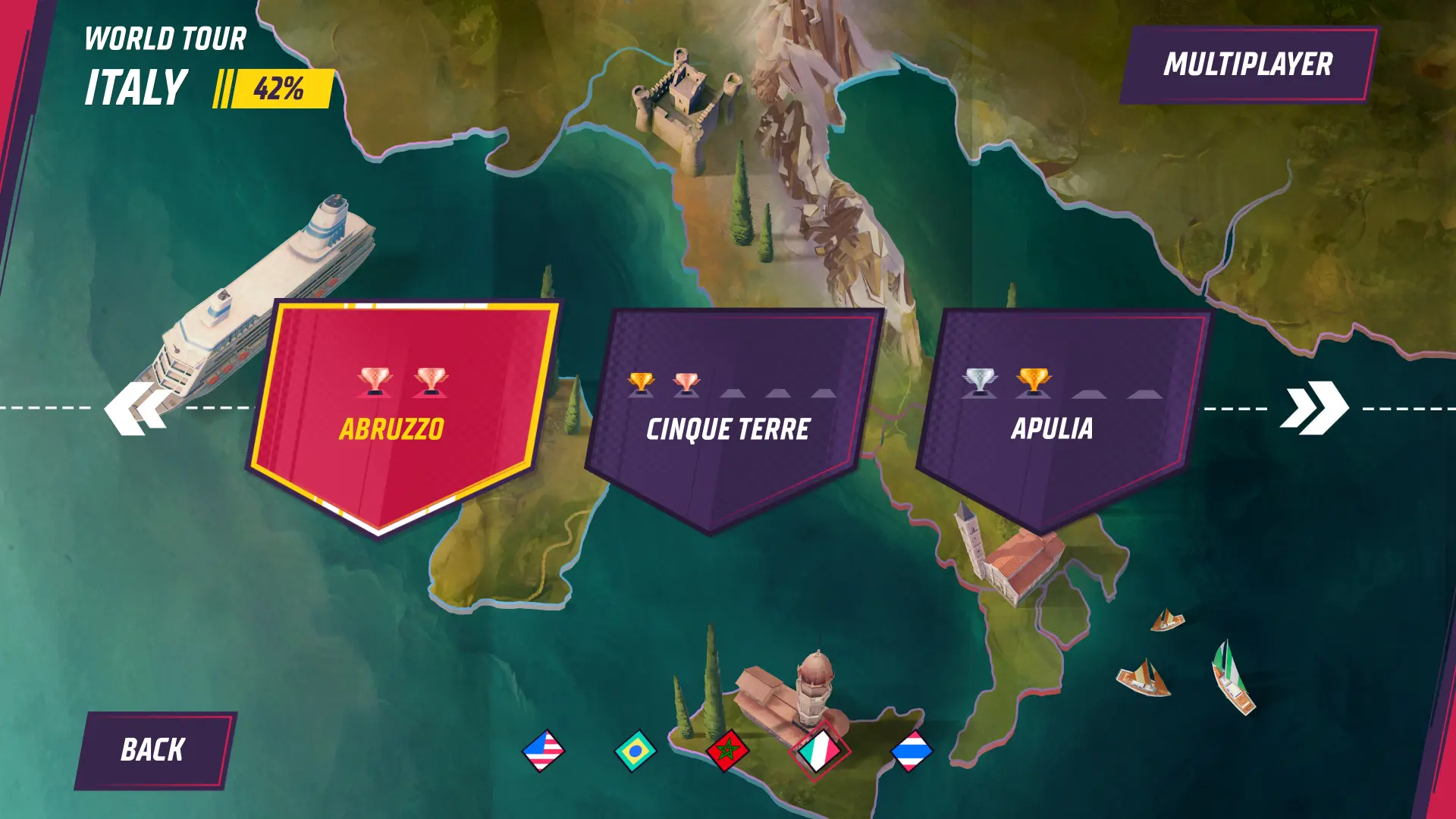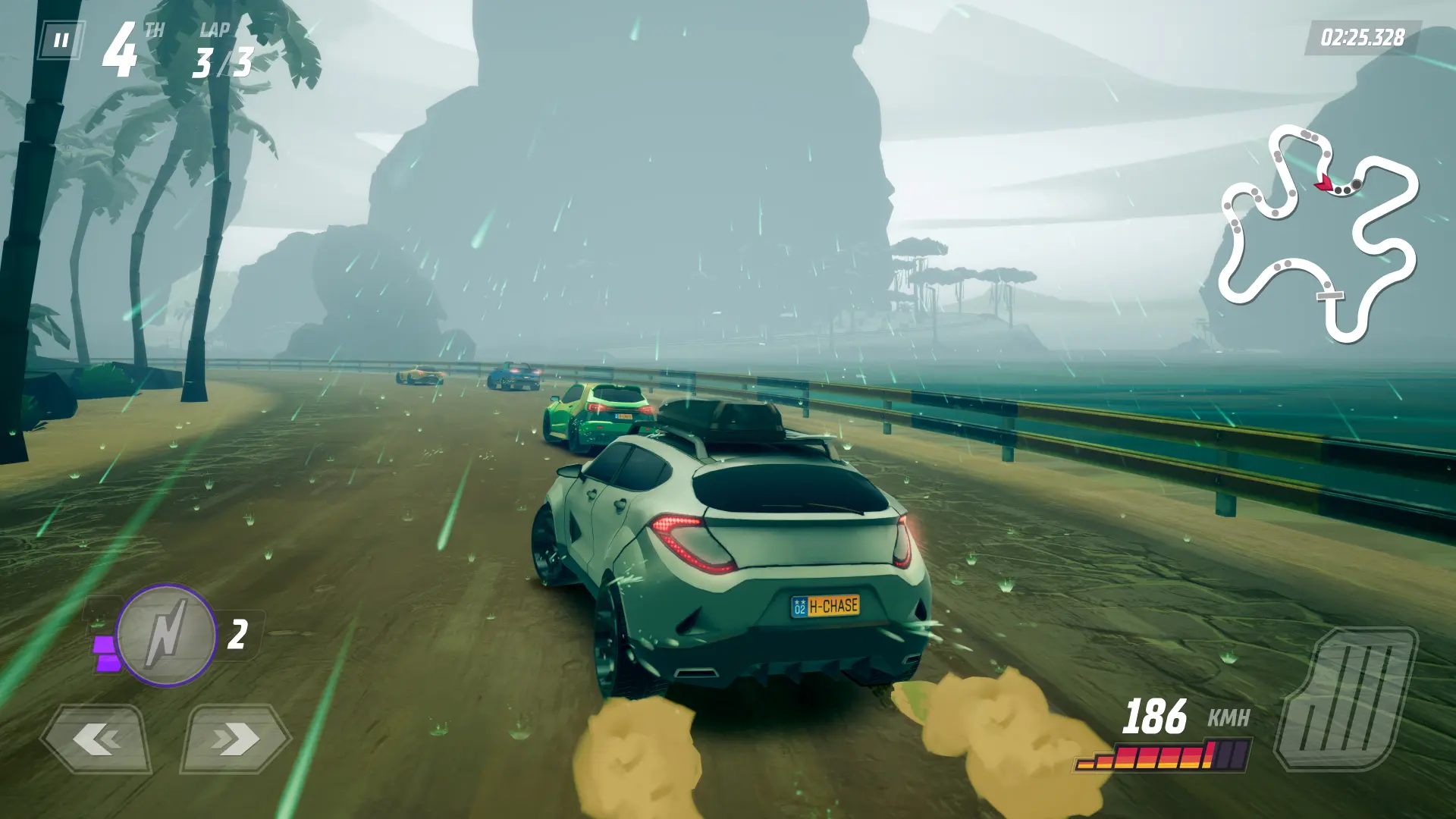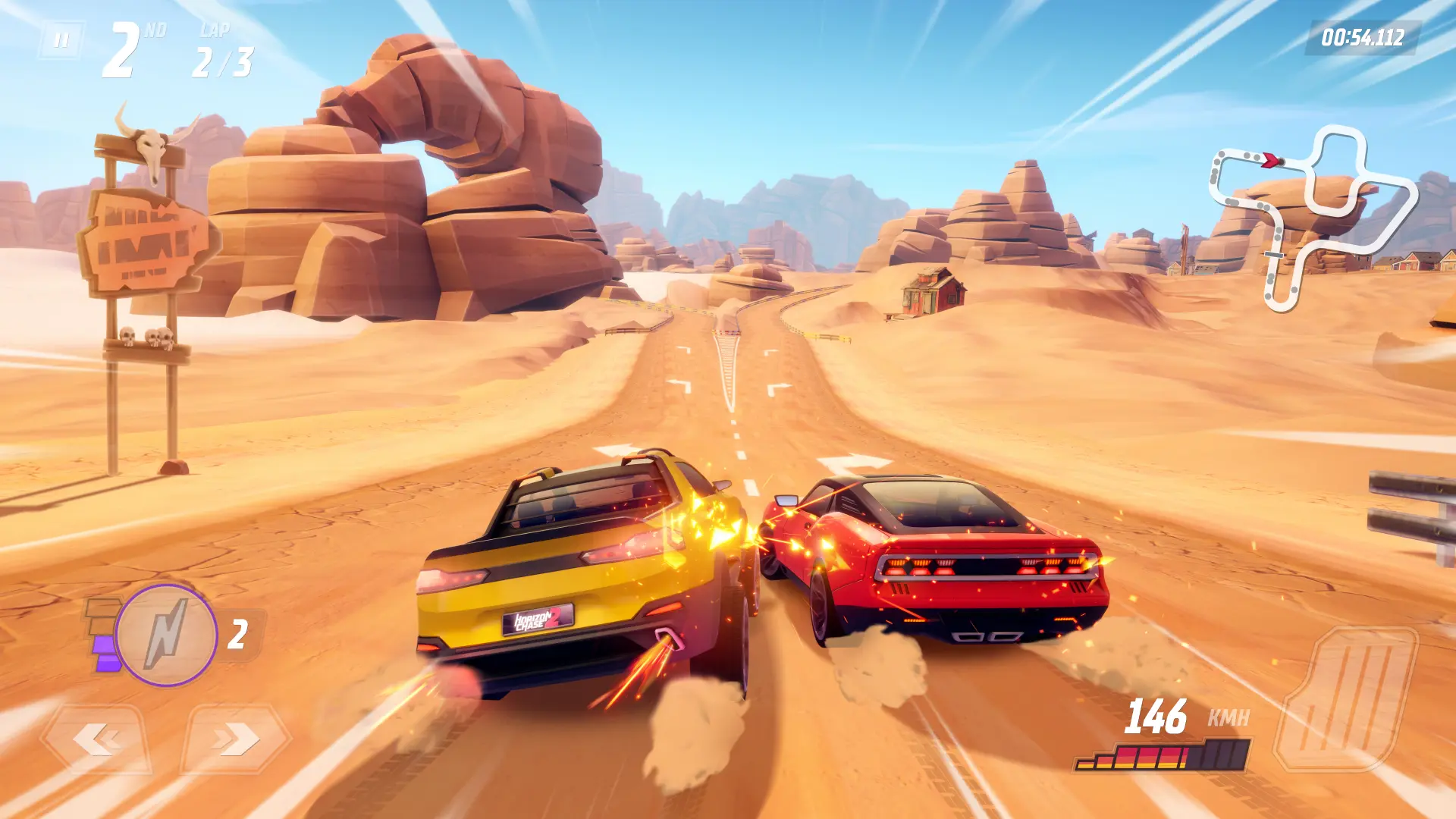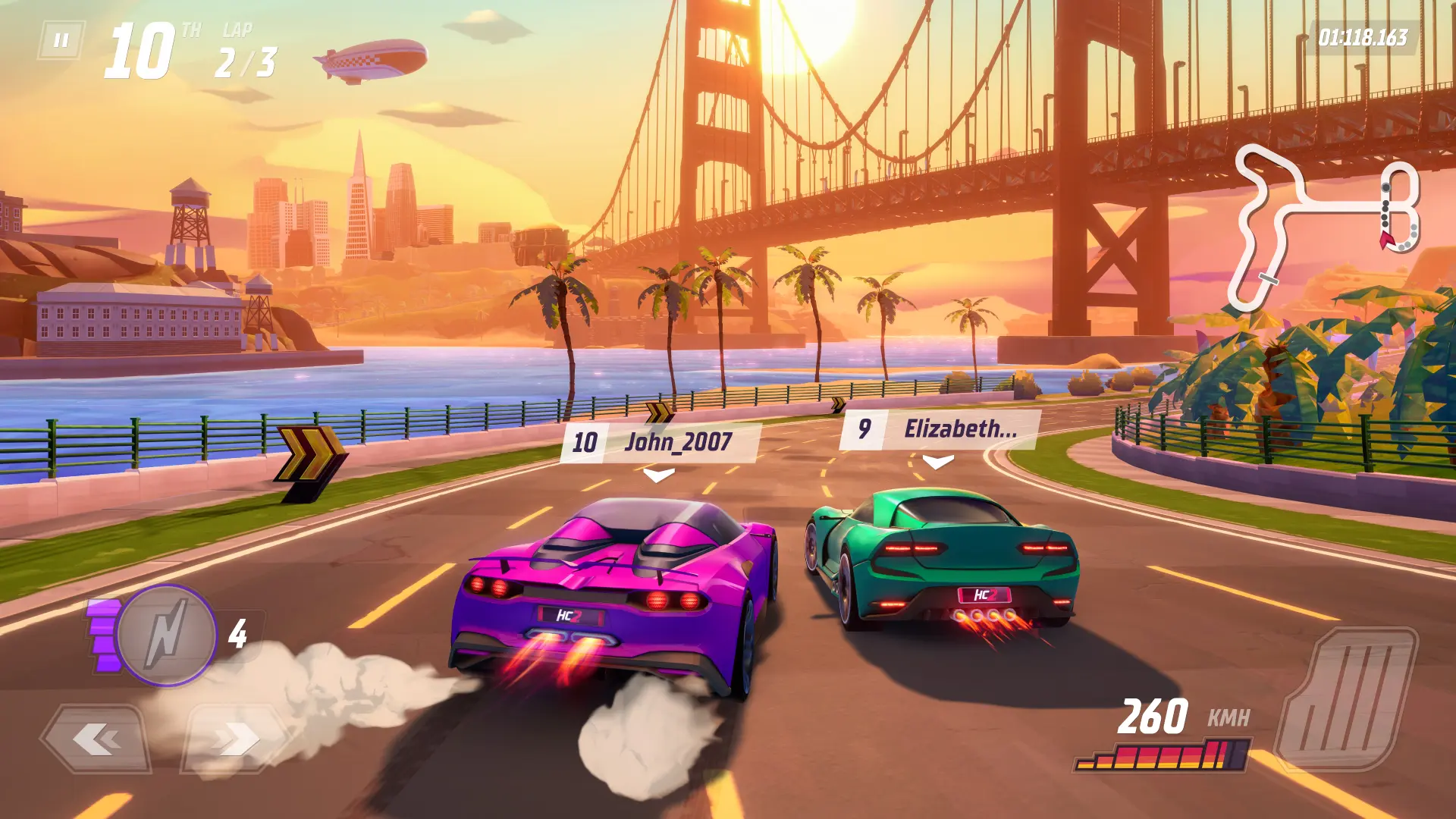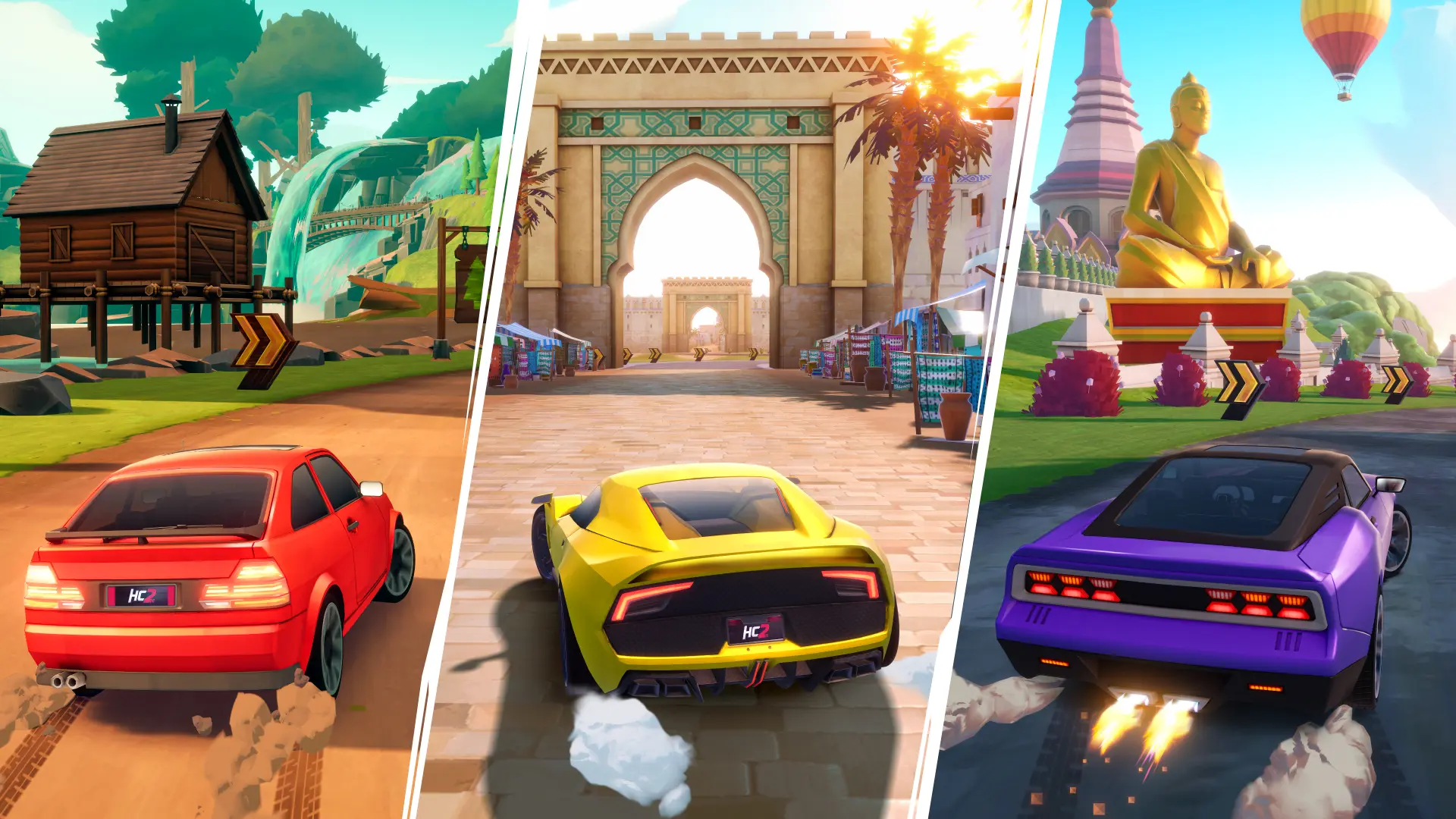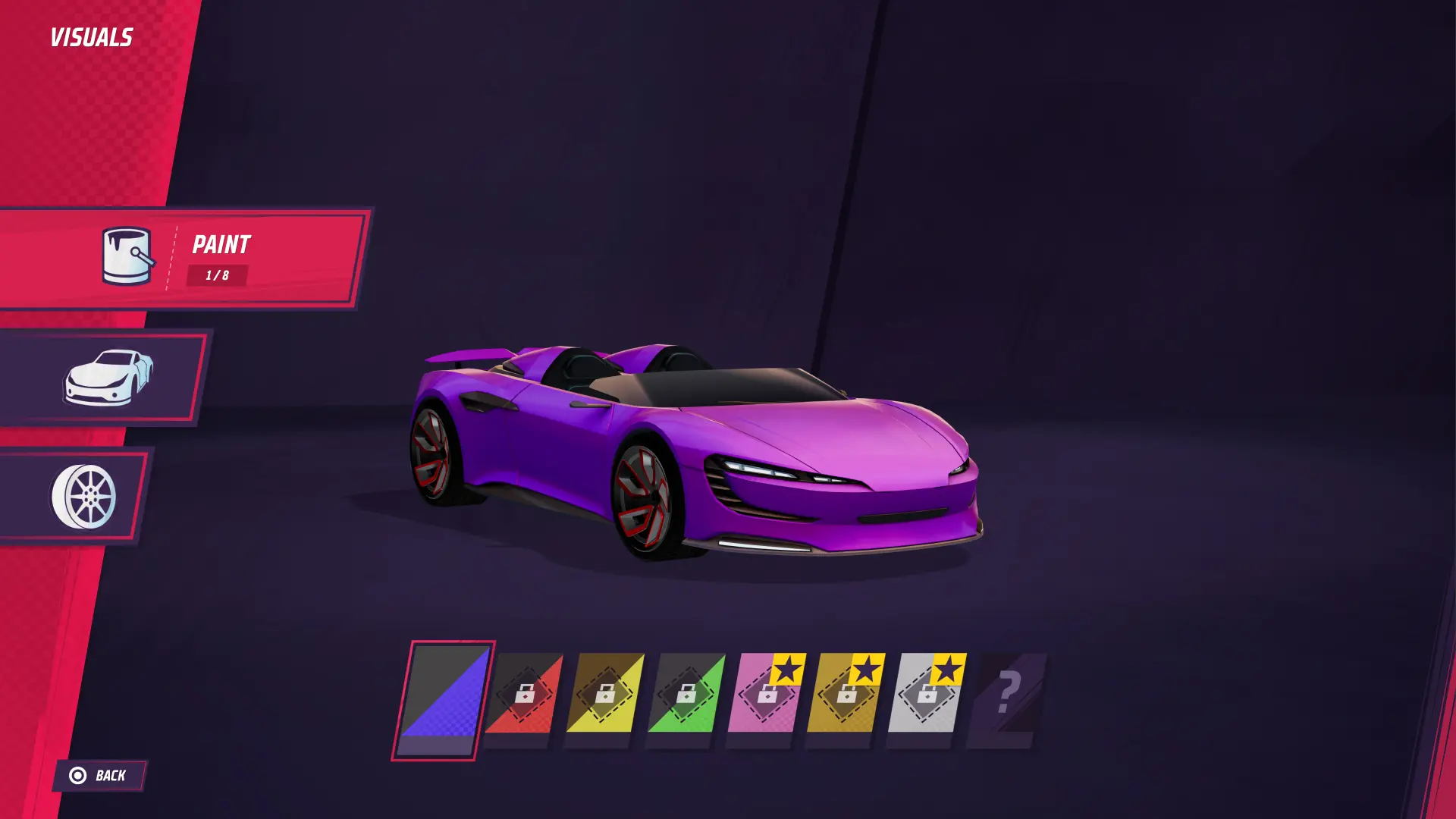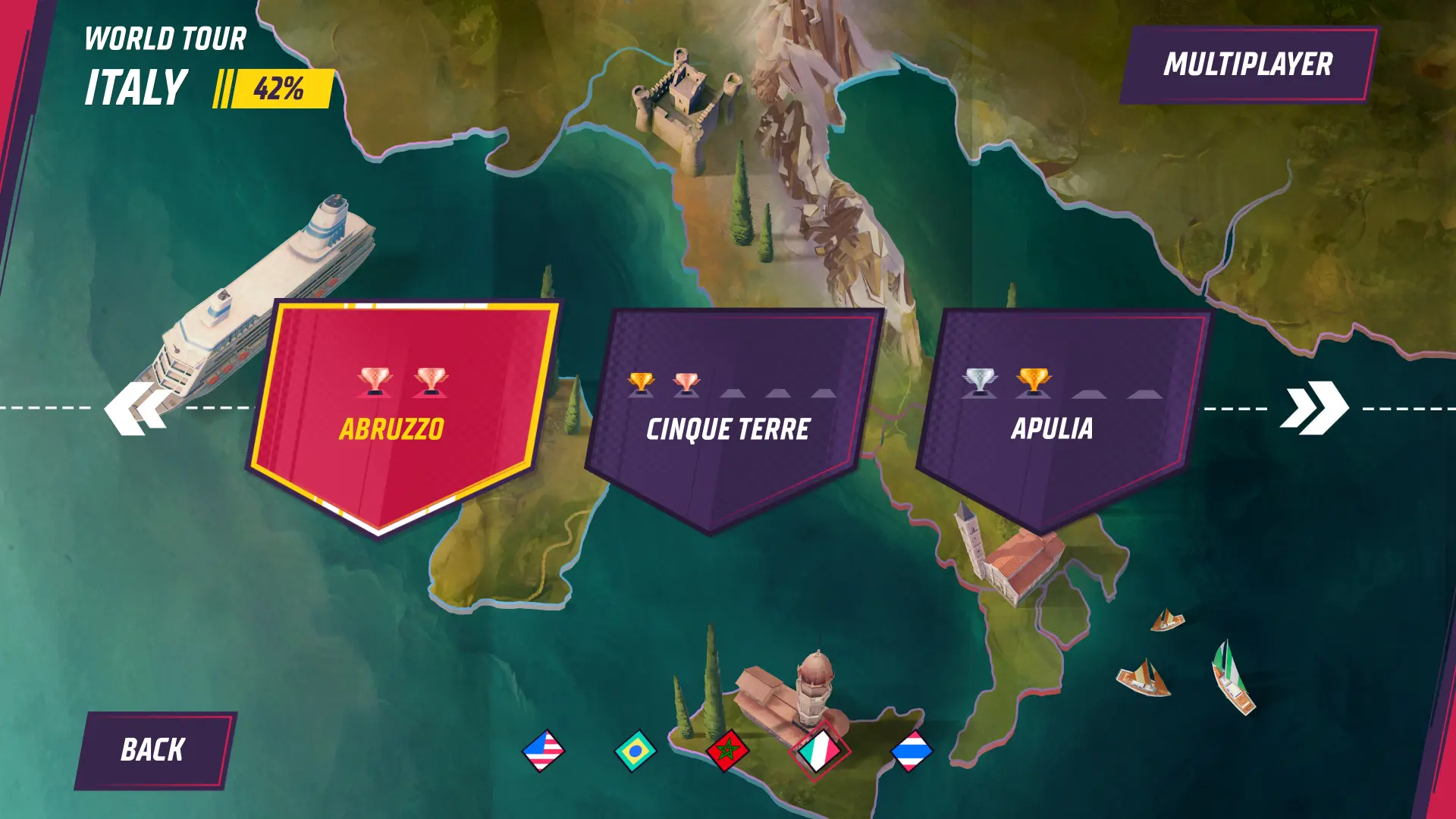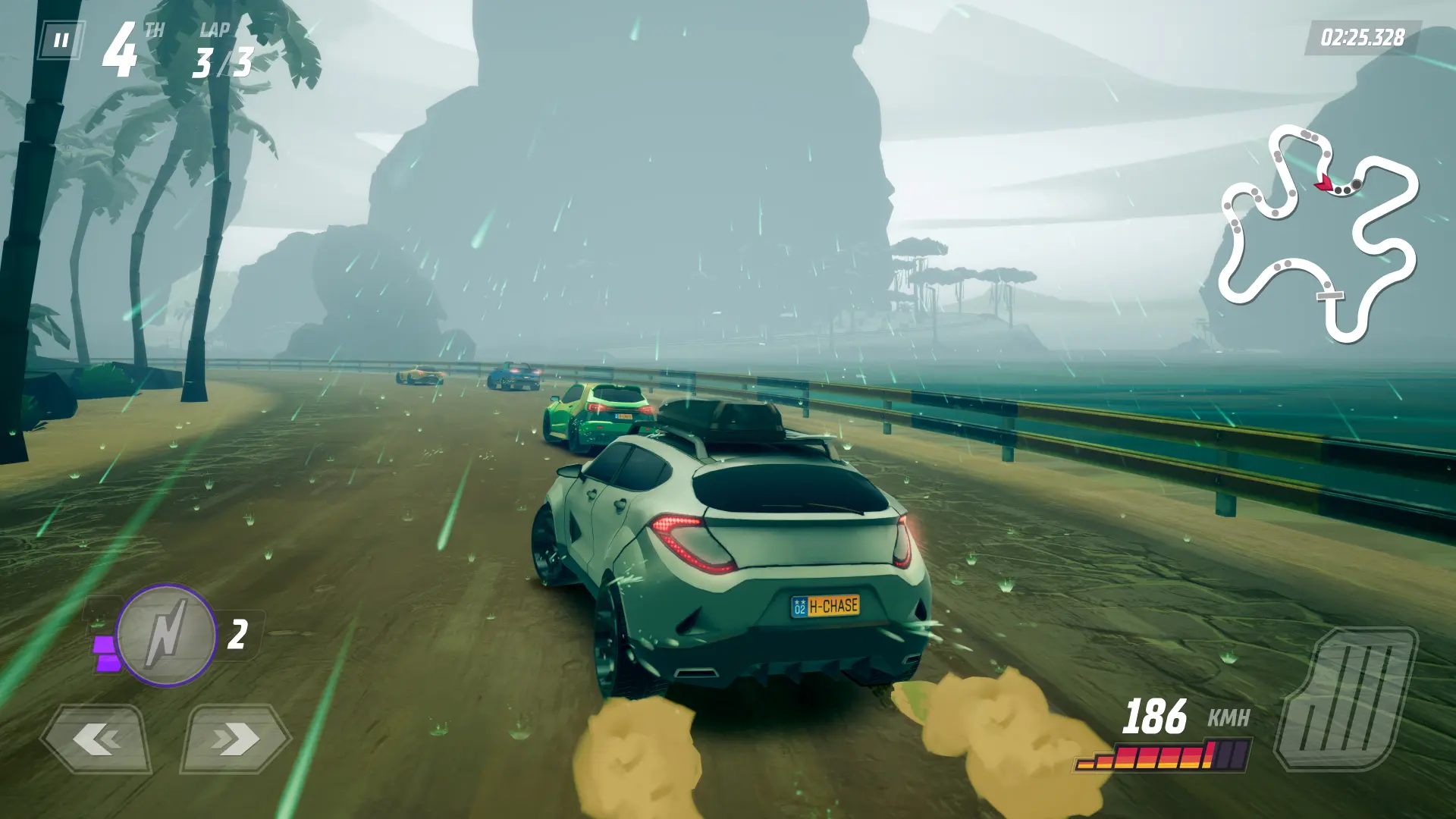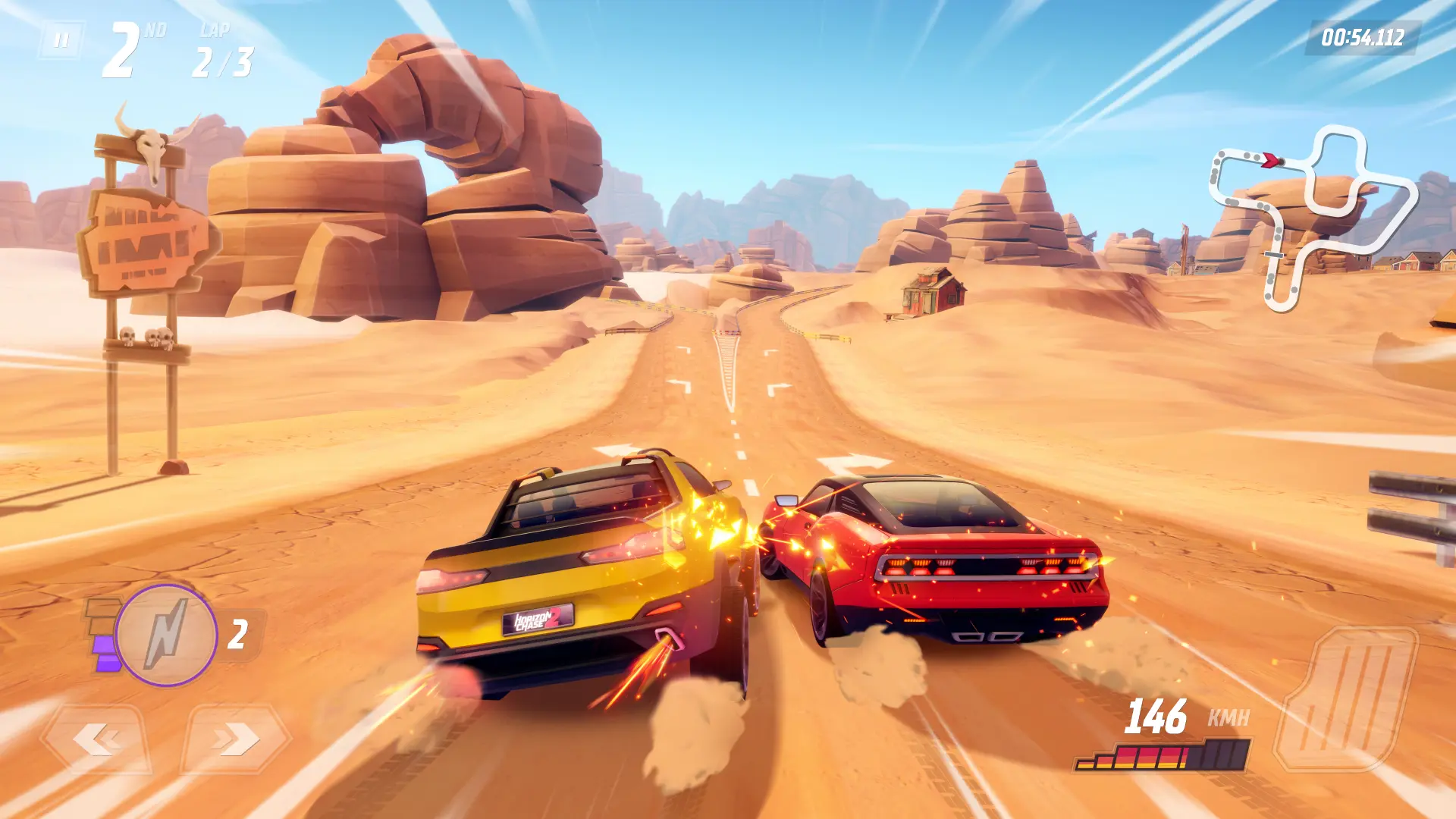 Original Cars
Choose your style of racing and chase horizons around the world!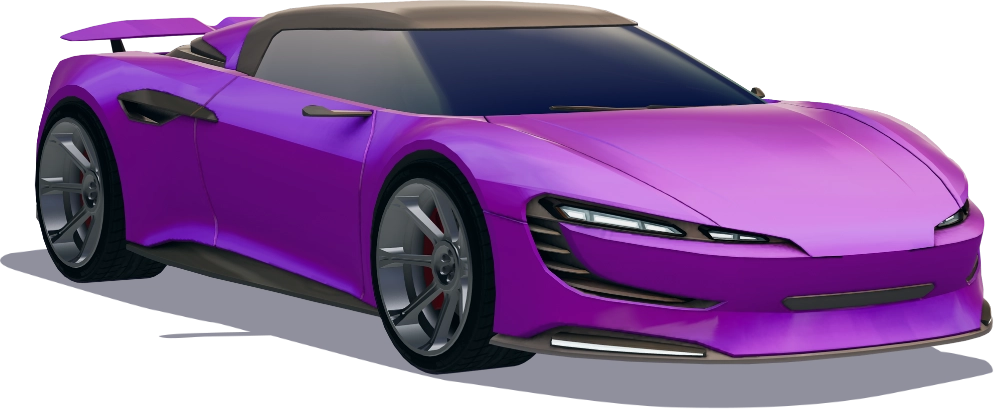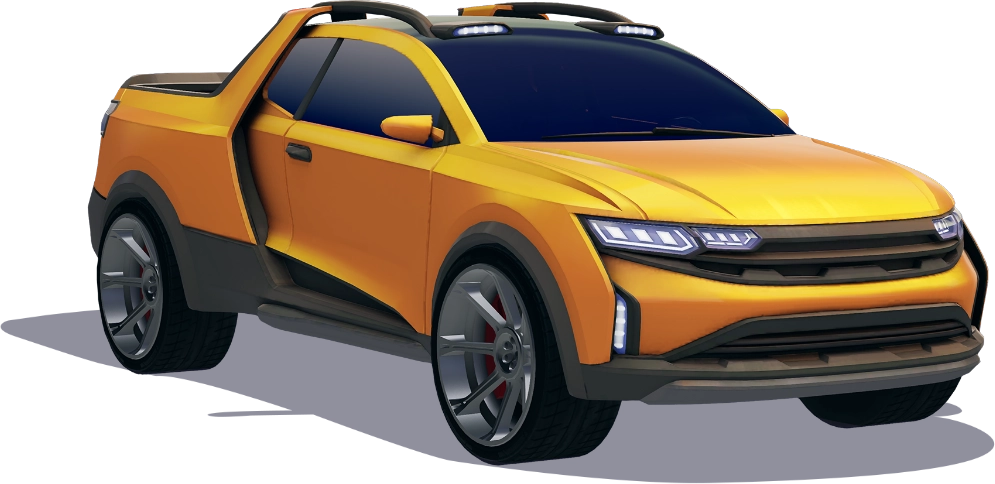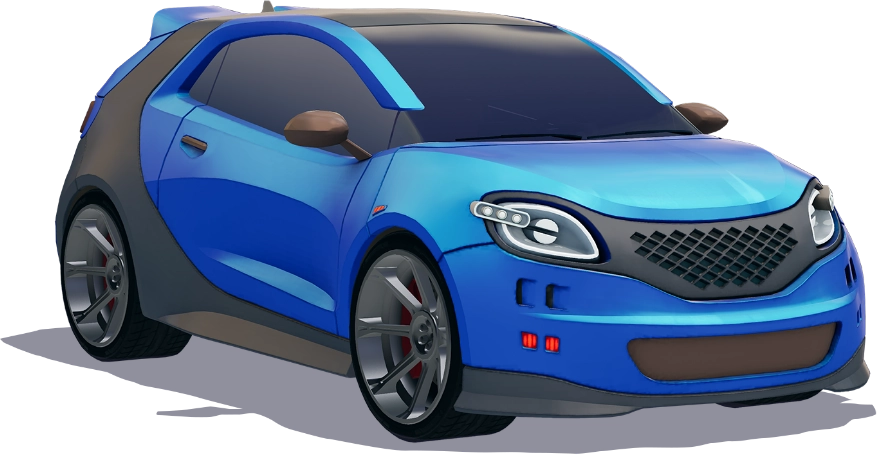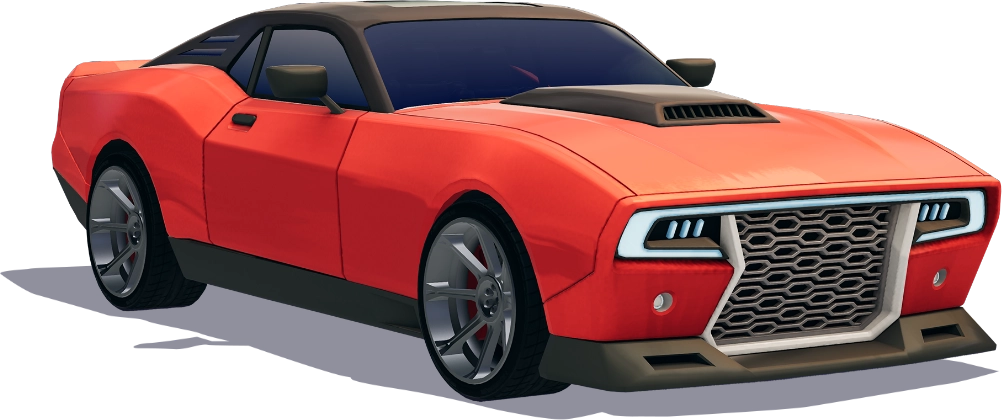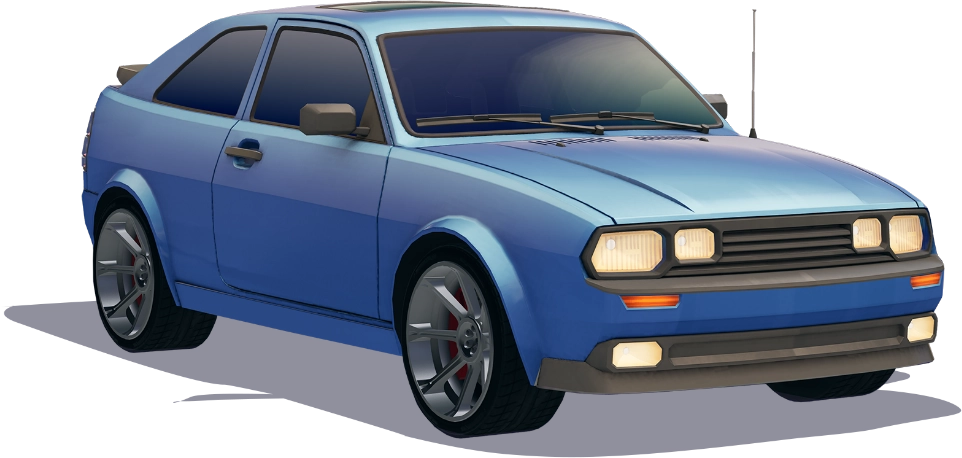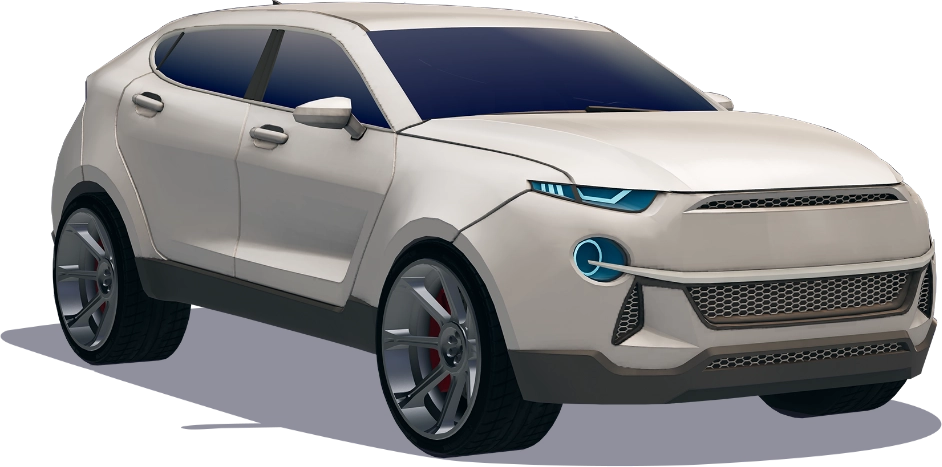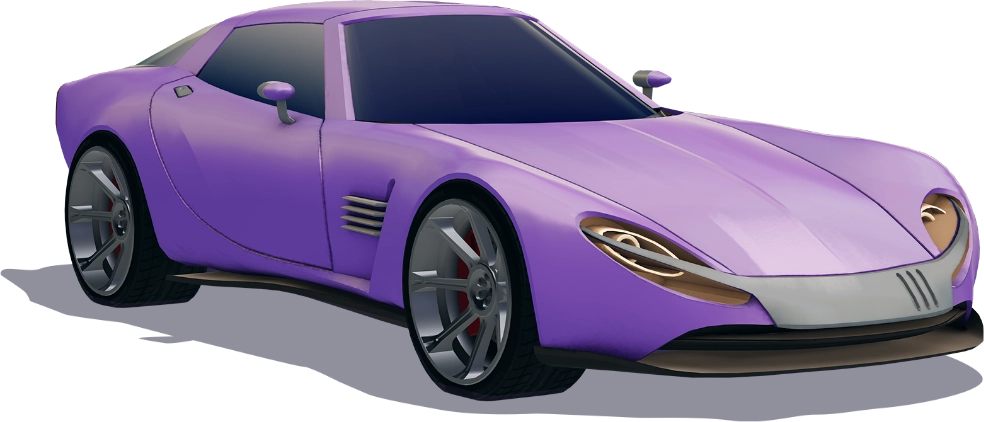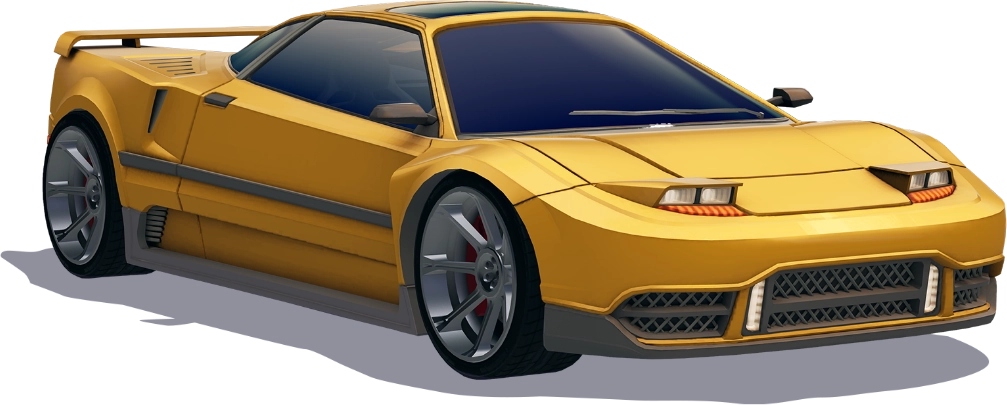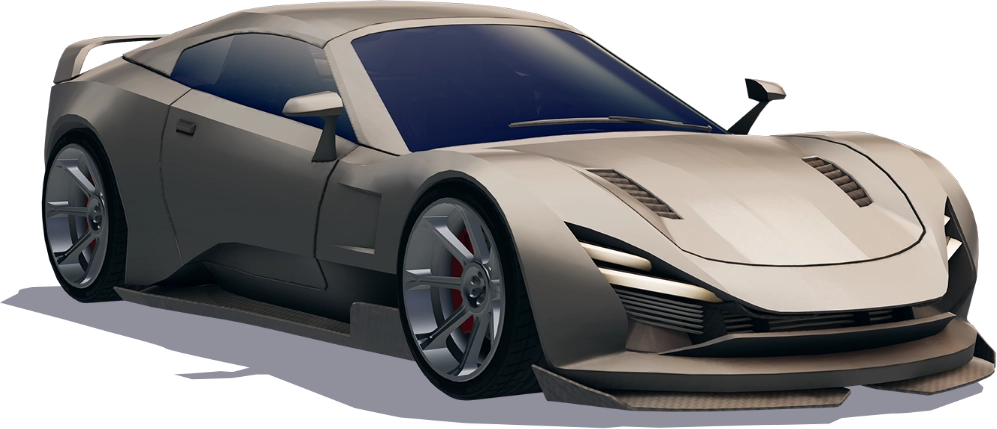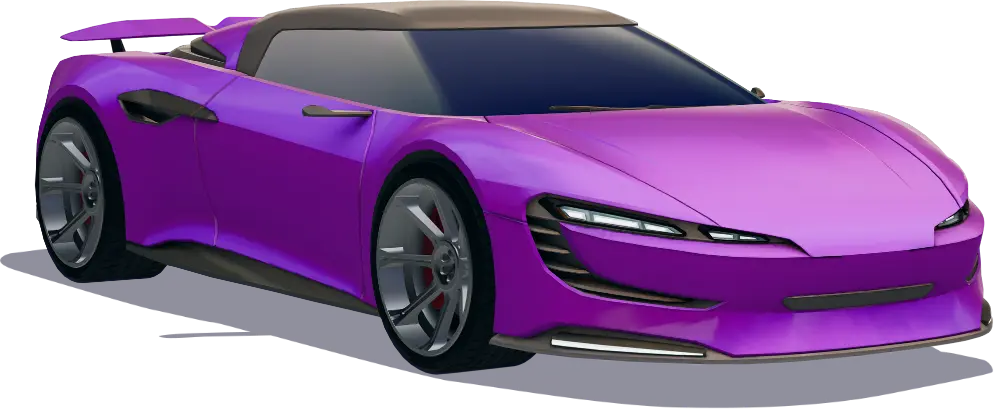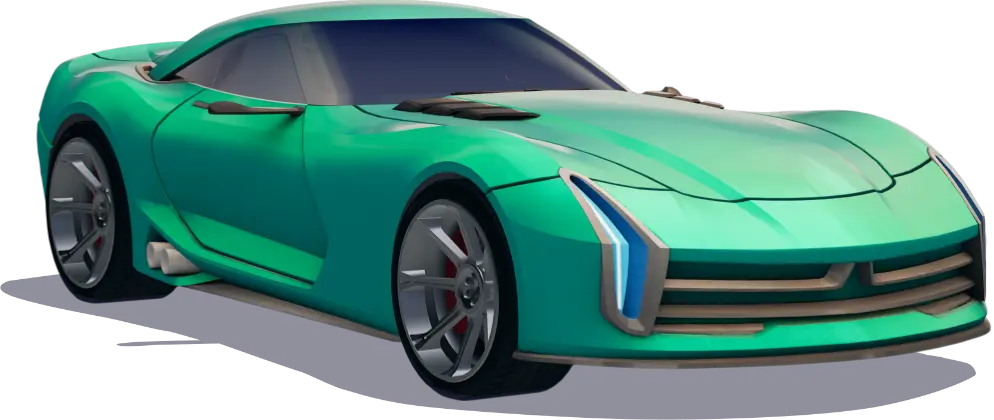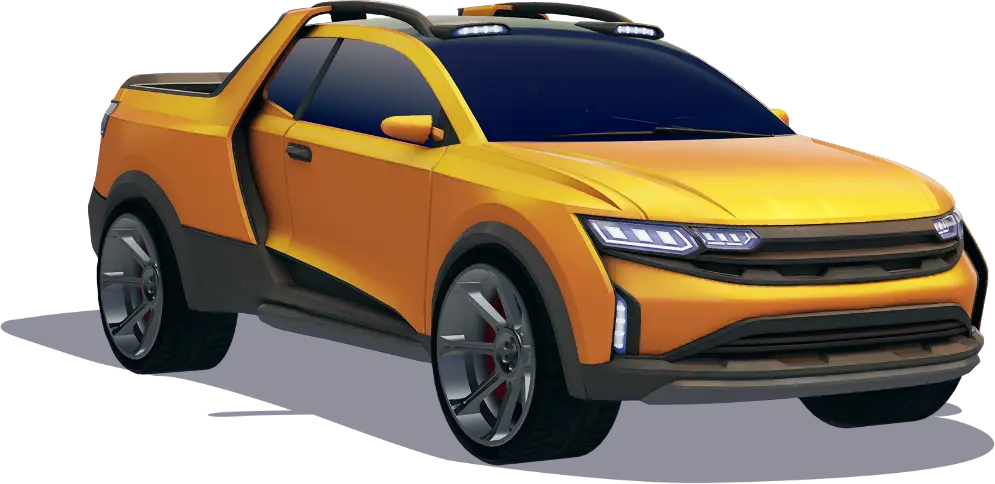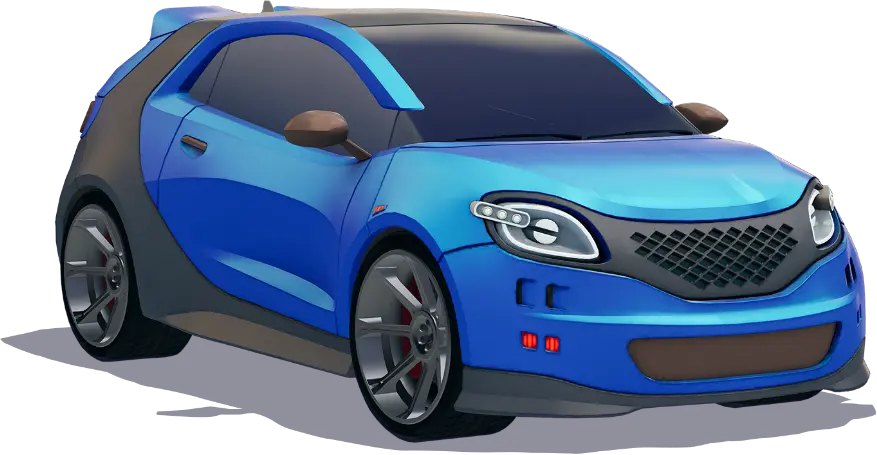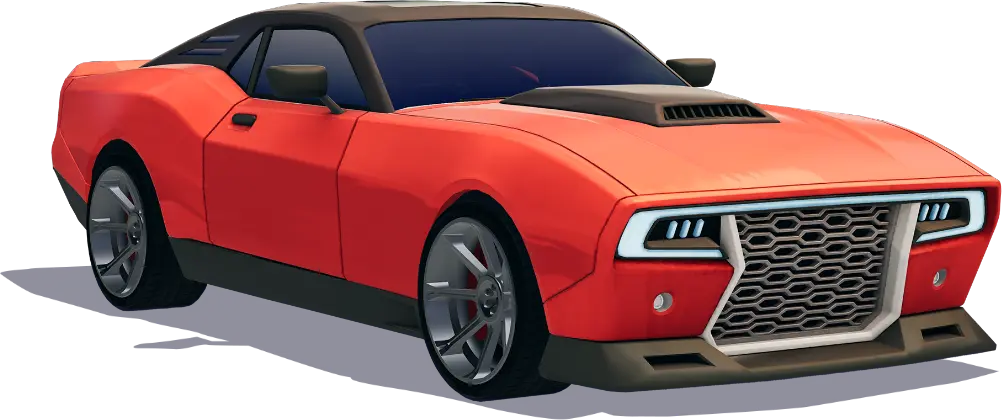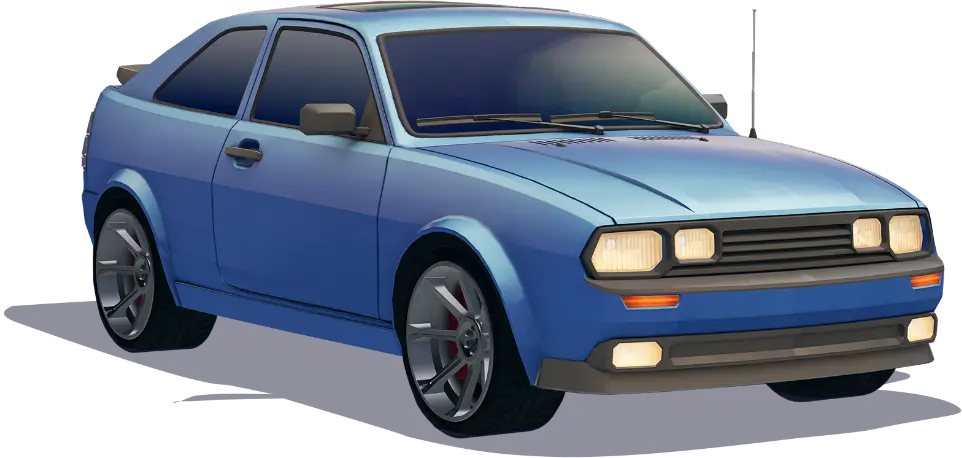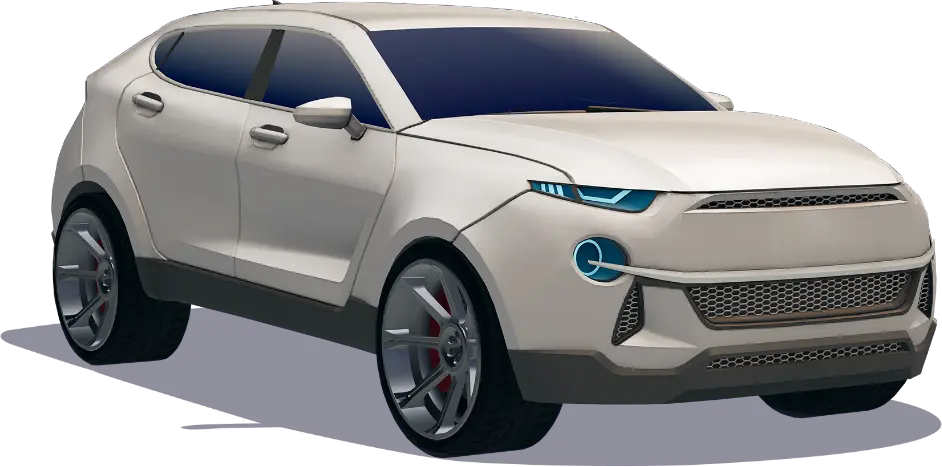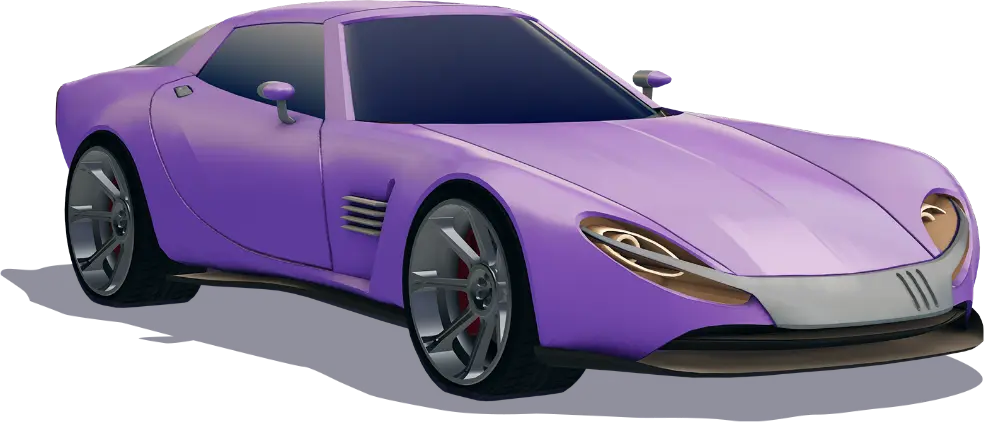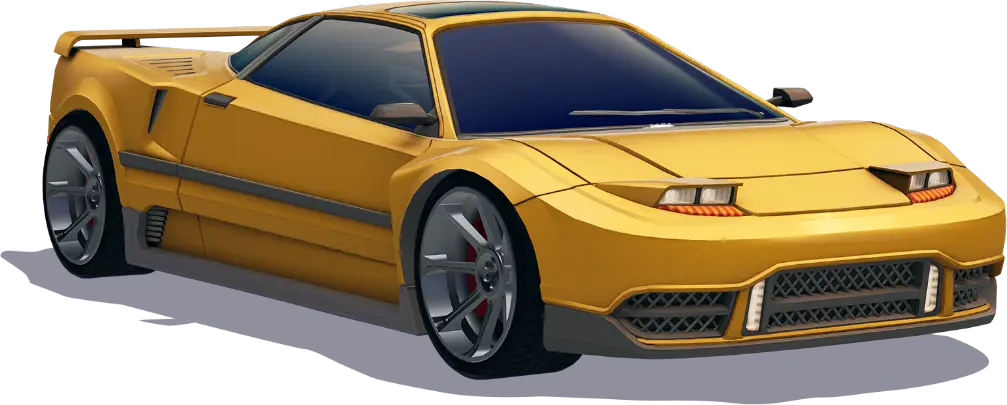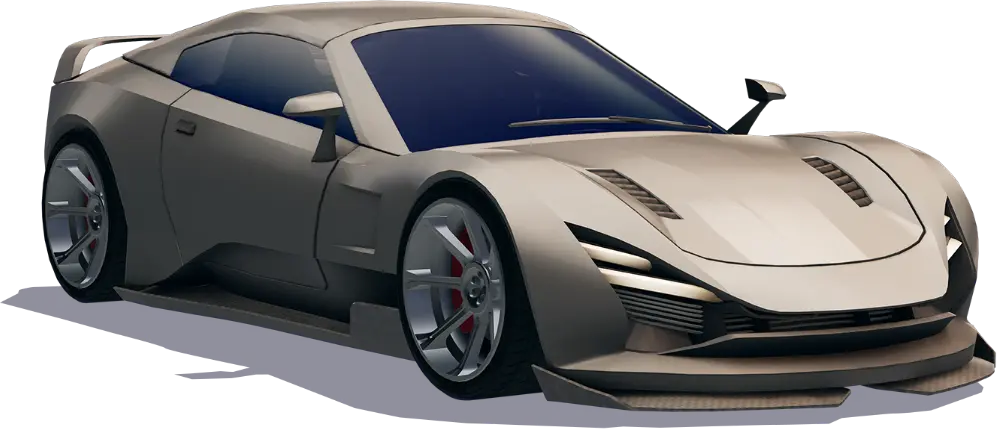 Get to know Horizon Chase
Learn more about all the titles in the Horizon Chase franchise.